The Mi MIX 3 could have come with a 3D ToF camera but Xiaomi decided against it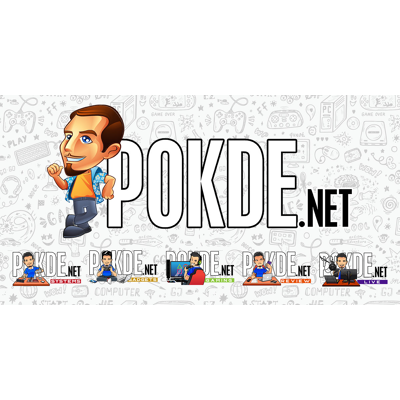 OPPO and HONOR can be regarded as the forerunners of the 3D time-of-flight (ToF) sensor technology. While OPPO's implementation of the technology in the R17 Pro was downright pointless with no use for it at all, the HONOR View20 used it for some games and of course the AI Shaping feature. Gimmicky, but at least it works. Xiaomi, however, is of the opinion that the 3D ToF technology is too immature for practical applications.
According to Xiaomi's Product Director, Mr Wang Teng Thomas, they have done their fair share of experimentation with the technology. He shared that 3D ToF sensors are actually pretty good, with a range of up to 5m and accurate up to 1cm. The downside however is that 3D ToF cameras are quite power hungry and generate a lot of heat, limiting the practicality of cramming it into a smartphone.
Current generation of 3D ToF sensors were also apparently quite low-res, so they will prove quite useless at short range. Coupled with the lack of software and applications that can actually take advantage of the technology, there just wasn't a good reason for Xiaomi to include it in their Mi MIX 3. Xiaomi has actually designed several prototypes of the Mi MIX 3 with a 3D ToF sensor. After the necessary testing, Xiaomi decided to continue their R&D into the technology rather than ship it with the Mi MIX 3.
Of course, with all technologies, more practical use cases will pop up as the technology becomes more widespread. As the HONOR View20 gains popularity, it may be just a matter of time before 3D ToF becomes a must-have feature in smartphones, just like how dual-cameras were a novelty back then but is now featured even in affordable devices like the Redmi 6.
What do you think would be the next "big thing" to come to smartphones?
Pokdepinion: It's great that Xiaomi weighed the cost-to-benefit ratio before implementing new technologies. Probably that's why they make such awesome value devices!