Xiaomi to release new Snapdragon 855 and Snapdragon 730 devices soon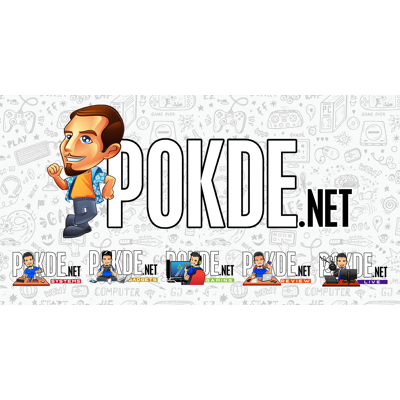 The Snapdragon 855 might be almost two years old now, but it seems like Xiaomi will be reusing the last-gen flagship chipset for their upcoming mid-range devices. Rumors point towards it being featured in the POCO X3 Pro, which will give the POCO brand its first Snapdragon 855 device, two years late.
While it might not be the latest Snapdragon flagship chipset ever, the Snapdragon 855 still delivers potent performance well beyond what the current mid-range chipsets like the Snapdragon 765G can offer. If Xiaomi manages to price it right, the POCO X3 Pro might still be a pretty popular device, even if it lacks features like a 5G modem. I mean, we don't exactly need 5G support anytime soon in Malaysia anyway.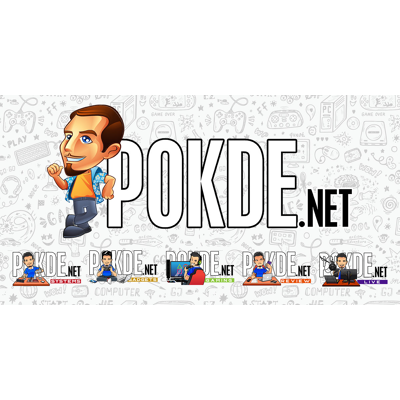 Xiaomi is also expected to release yet another device powered by the Snapdragon 730 series chipset, presumably the Snapdragon 732G. The chipset has debuted in the POCO X3 NFC, so it should probably belong to the Redmi family this time around.
Older chipsets might not be nearly as exciting as the freshest chips from Qualcomm's oven, but they still offer more than enough performance to provide a good user experience. But of course, whether the devices are worth getting will depend on how they are priced.
Pokdepinion: I still think the Snapdragon 855 is plenty powerful for most users, even if you game on your smartphone.