Hideo Kojima New Horror Game Called OVERDOSE is Coming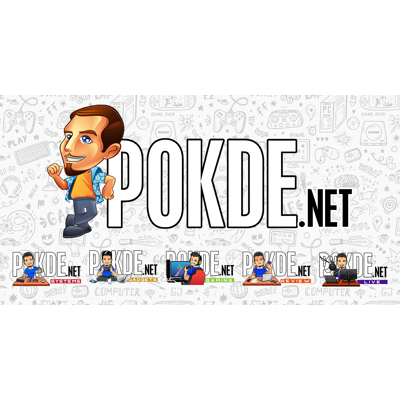 OVERDOSE Has Been Leaked and Kojima Productions Requested Article to Be Removed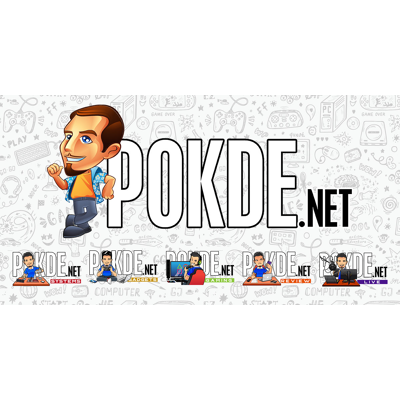 It has been 8 years since the cancellation of Silent Hills: P.T. and fans have been waiting for the return of another horror game by the creative mind of Metal Gear Solid and Death Stranding. Now, wait no longer as Hideo Kojima is reportedly working on a new title called Overdose.
According to Tom Henderson of Try Hard Guides, an early video supplied to him under the condition to remain anonymous appears to depict Mama from Death Stranding wearing a blue outfit. The game does not appear to be a sequel to Death Stranding. Having said that, it does include Margaret Qualley, who played Mama and Lockne in the aforementioned game.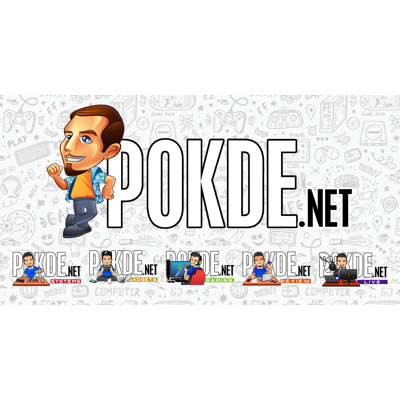 The footage depicts the character in third-person going through dark halls with a torch, but it's been reported that the game can also be played in first-person. At the end of the clip, a jump scare reveals "GAMEOVER," immediately by "A Hideo Kojima Game"… "OVERDOSE."
Thanks to The Snitch for helping with the story. He tweeted Overdose yesterday and seemingly got all of te State of Play announcements right 🤭 https://t.co/O7abFAgQBF

— Tom Henderson (@_Tom_Henderson_) June 7, 2022
Henderson added that according to renowned source Jeff Grubb, Kojima has been in talks with Xbox about publishing their future game. Although he was unable to confirm that this agreement had been concluded, it appears that an announcement will be coming soon. Admittedly, a photo of Hideo Kojima in a zoom call with Summer Games Fest producer Geoff Keighley surfaced last week.
In continuation to this, Henderson also alleged on Twitter that Kojima Productions has since requested that the article be removed. He declined the request, but it lends credibility to the report's details.
Pokdepinion: Can't wait to see what Kojima has to bring to the table this time! I love watching P.T. and I am amazed at how detailed the game environment and mechanics that surround the game are.