Mario Kart World Tour Finally Has a Proper Multiplayer Mode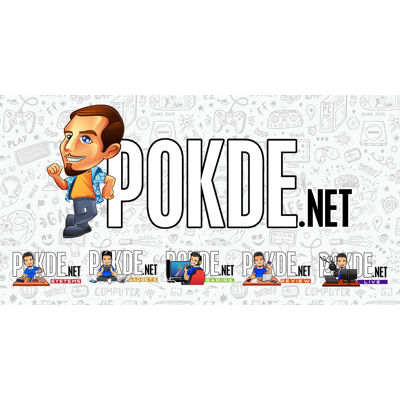 Are you a returning player? If so, now's a great time to jump back in! If you redownload #MarioKartTour and link to the My Nintendo Account you had originally linked, you'll be able to pick up right where you left off. pic.twitter.com/zXJ1P5zfGn

— Mario Kart Tour (@mariokarttourEN) March 9, 2020
On September 2015, Nintendo launched Mario Kart World Tour for Android and iOS. While the game itself is pretty fun, there was a noticeable lack of multiplayer gameplay as you end up playing against AI racers instead. With the recently released update 2.0.0, we now have a properly Mario Kart World Tour multiplayer mode.
The update lets you play with other friends, people nearby, or random gamers across the world. This means you can play with up to 8 real gamers in the game itself instead of feeling sad because you only play with AI-controlled enemy racers.
Due to many gamers being fed up with the game for many reasons, the official Twitter account gave a quick guide on how gamers can get their account back. If you've been wanting to play real multiplayer in Mario Kart World Tour, now is a good time to return.
Once again, Mario Kart World Tour multiplayer mode is out for both Android and iOS as part of update version 2.0.0.
Pokdepinion: Well, guess I'll give it a try and see if it's worth playing or not. If there's not enough people playing, I foresee this game shutting down by end of this year.