Next Gen Xbox Console Said To Be More Advanced Than the PlayStation 5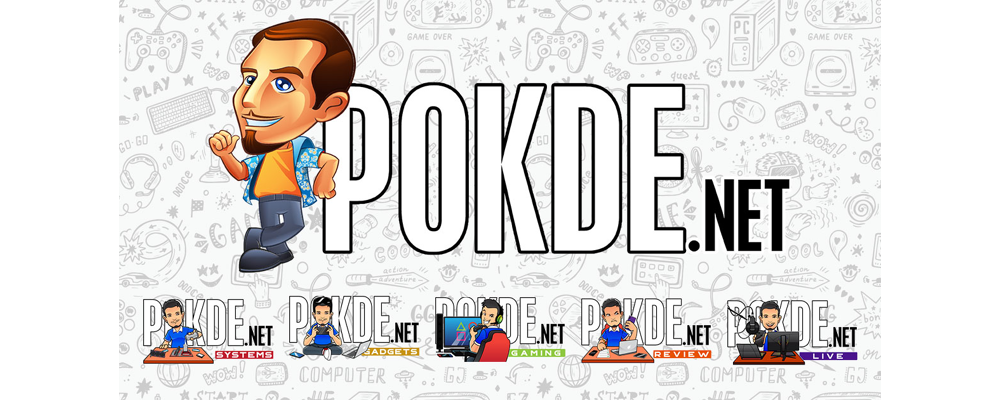 Next Gen Xbox Console Said To Be More Advanced Than the PlayStation 5
The PS5 hardware details (so far) were exactly what we were hoping for; even beyond what many were expecting.

Multiple insiders have now confirmed it's true Xbox "Anaconda" will be more advanced as rumored.

All this means is next year is going to be AMAZING for fans of both. pic.twitter.com/ro9QeO8DtV

— Ainsley Bowden (@Porshapwr) April 17, 2019
Recently, we reported about the upcoming next gen PlayStation 5 console and how powerful of  a machine it could be. Well, rivals won't be taking this sitting down as Microsoft is also preparing for their next gen Xbox console. Now, "insiders" have claimed that the next gen Xbox console will be "more advanced" than the Sony PlayStation 5.
Microsoft is expected to unveil two different versions of the next-gen Xbox console; a less powerful but more affordable variant, and a high performance model similar in nature to the Xbox One X. According to journalist Ainsley Bowden in a tweet seen at the top of this post, he mentioned that the next gen Xbox console will be more advanced according to "multiple sources".
It has since been a popular topic of discussion on ResetEra which includes comments from people who are allegedly 'in the know'. There's not much direct information to process but essentially, it's best to take the information with a grain of salt.
After all, there are still plenty of details that we still don't know about the PlayStation 5. It seems like Sony and Microsoft have different strategies for their upcoming video game consoles. Microsoft seems to be unafraid to offer an expensive, yet more powerful hardware whereas Sony will be looking to offer something more affordable, even if the offering isn't necessarily cheap.
Source: ResetEra
Pokdepinion: I'm most likely putting my money on Sony with the PS5 but I'm not going to deny that with Microsoft's recent acquisitions of game developers, we might just see a huge change in the landscape. Hardware / graphics won't move sales in the long-term, only good games will.