Nintendo Switch Pro Expected to Run Games in 4K Using DLSS Technology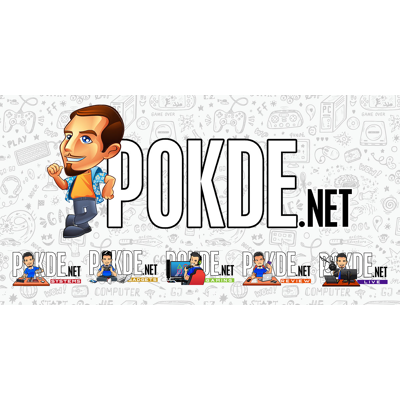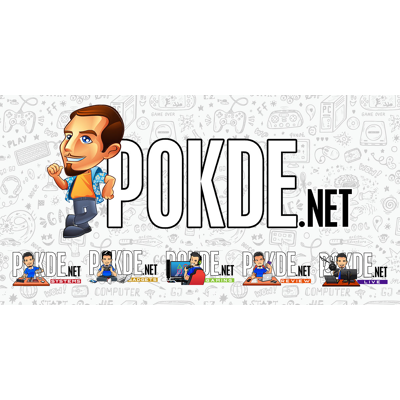 Many people believe that there's no way for a Nintendo Switch to run games in 4K. However, recent reports on the use of an NVIDIA chip to power the new variant brings forth the possibility of using DLSS technology to run the game in UHD resolution.
Nintendo Switch Pro Expected to Run Games in 4K Using DLSS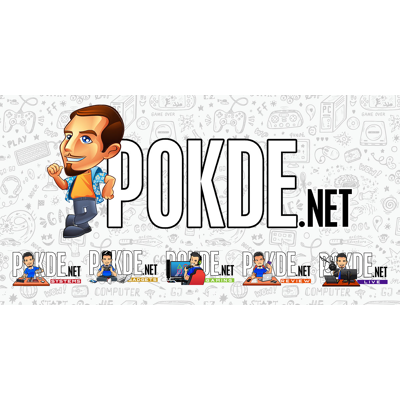 Previously, we reported about the potential release of the Nintendo Switch Pro and its ability to run games in 4K resolution, having an OLED display, among other things. However, the ability to play games in 4K would require some serious firepower, which seems to be beyond the realm of possibility based on what most people know at the moment.
There is one key upgrade in the Nintendo Switch Pro that recently surfaced, which is that it's powered by a new, upgraded NVIDIA chip. It will have more memory, a better CPU, and more but the most interesting thing is that it is said to support DLSS (Deep Learning Super Sampling) technology.
This would make a lot of sense as the Nintendo Switch will not need to render every pixel in 4K resolution and instead make use of AI technology to lighten the load and present the game in 4K UHD resolution. As for how well DLSS will work with it, that would be a different story.
With that being said however, beefier hardware will also come with a higher price tag, and it's expected that the Nintendo Switch Pro could be priced as high as USD$399 (RM1,647.67). As Nintendo doesn't have an official presence here in Malaysia, I would not be surprised to see a retail price here of at least RM1,999, which can get you the PS5 Digital Edition.
For now, we will report more on this as soon as information becomes available so stay tuned.
Pokdepinion: I'm already prepared to get my hands on this through any means necessary. It would be amazing if it can run games in 4K but I have a feeling that would be possible in docked mode only while the handheld would see an upgrade to Full HD.