Betrayal Led A Genshin Impact Beta Tester To A USD $70K Fine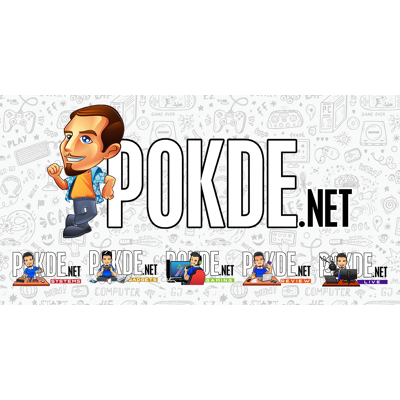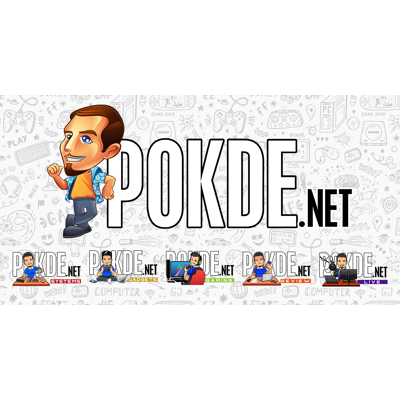 Breaking the NDA agreement for Genshin Impact can be very painful, and one beta tester learned it the hard way as a friend betrayed their trust. Here's what went down.
Betrayal Led A Genshin Impact Beta Tester To A USD $70K Fine
Statement from a Beta tester whose footage got leaked by a friend they trusted; they got caught due to visible UID, banned and fined ~$78k USD. (May have been the recent Weekly Boss footage, but unconfirmed.)

Please be careful.

(Images + translation: https://t.co/bH2h4nDELi) pic.twitter.com/JWnaXYXfCW

— SaveYourPrimos 💎🙌 (225/225 = Benny's Mistsplttr) (@SaveYourPrimos) January 6, 2022
During the recent Genshin Impact 2.5 beta test phase, a player from China reportedly received a ban and fine for USD $78,000 for leaking gameplay. The leak shows a new Weekly Boss gameplay, and Twitter account @SaveYourPrimos has some details on how all of this came about.
Allegedly, the beta tester himself shared a recording of the gameplay to a friend. This same friend then supposedly leaked the video to the public. If you're wondering why the friend didn't get punished, that's because there is a unique ID tied to everyone who participated in the beta, so if anything gets leaked, miHoYo will just track down the user that is tied to the ID display on the footage.
That's not the only way either as miHoYo can track many different kinds of data, from Spiral Abyss history to archived data from displayed damage numbers. Typically, leaks on upcoming updates for Genshin Impact are given by people who didn't sign an NDA, especially data miners. Beta testers would have to sign it in order to participate so they are legally bound to an agreement.
As sad as it might sound, the beta tester himself is still at fault as sharing it with friends still count as breaking the agreement. Unfortunately, the friend made it much worse by sharing it out publicly, and that's assuming the story is true. If you ever happen to be part of such an agreement, always remember to honour it.
Genshin Impact is currently available for free on the PlayStation 5, PlayStation 4, Android, iOS, and PC. A Nintendo Switch port of the game is coming sometime in the near future.
Pokdepinion: If the story is true, I would like to know what happened to that friend because I'm sure they would be receiving some flak for it as well. Then again, it might turn into some TV-level soap opera drama hour.