Call of Duty: Vanguard Is Already Facing Hacker Issues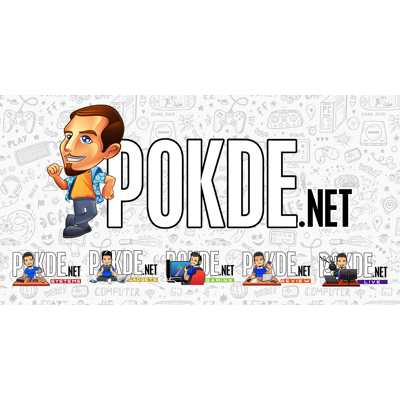 Ahh hackers, you can probably seem them everywhere these days. Well the latest title that they've come to is Call of Duty: Vanguard, which is currently still in beta.
Hackers in Call of Duty: Vanguard
As you might have known, the game comes with crossplay support and it has gathered the attention of players of the beta have raised their discontent about hackers. Not only did they witness aimbots and wallhacks but as you can see from the clip above, some of them have the ability to instantly end matches.
It is reported that Activision has managed to ban cheaters, with over 100,000 of their accounts being banned (including hardware ban). Despite that, there's still issues of hackers going strong till today.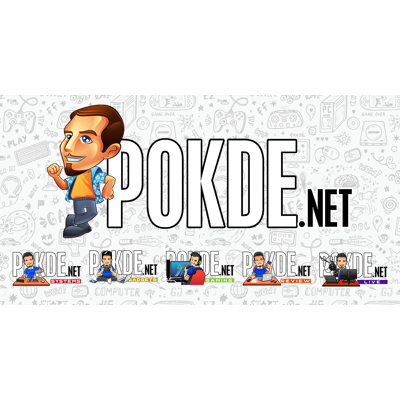 The game is scheduled for a release this 5th of November 2021 where it will be available to play on PC, PS4, PS5, Xbox One, and Xbox Series X.
For more on the latest tech and gaming news plus reviews, stay tuned to Pokde.net.
Pokdepinion: Hackers isn't something new but to see them on even a beta, it's kind of sad. What the point of playing the game if the opponent can simply end the game at any moment?