Days Gone Is Coming To PC This May And Includes Some New Features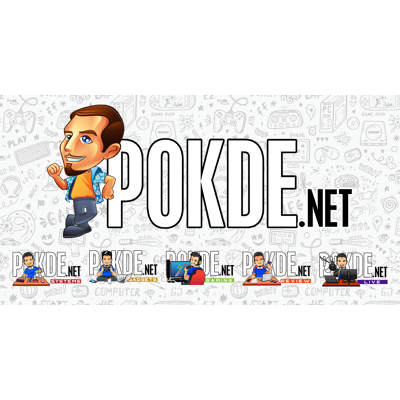 After a surprise announcement last February, Days Gone is now officially coming to PC and is now available for pre-order on Steam and the Epic Games Store. Bend Studios, the developer for Days Gone also revealed several new features and enhancements that will be present on the PC version of their action-adventure survival horror game.
Days Gone PC comes with many new features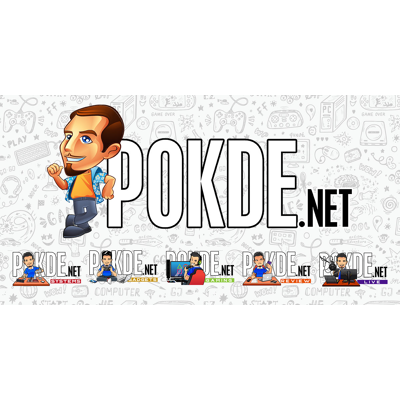 Here are all the new features and enhancements that have been added to the PC version of the game.
21:9 ultra-wide monitor support
Mouse and keyboard support
Upgraded graphics. Now you can adjust the level of detail, draw distance and overall graphical customisation.
Comes included with all post-launch content
For more details, you can check out the complete features trailer down below.
Here's a quick synopsis of Days Gone:
Days Gone is an open-world action game set in the high-desert of the Pacific Northwest two years after a mysterious global pandemic has decimated the world, killing most but transforming millions into mindless, feral creatures. Survivors live in a world where resources are scarce, violence and murder are common and Freakers roam the wilderness.

Players face this violent, new world as Deacon St. John, a bounty hunter and drifter who lives in the lawless wilderness outside the civilian encampments. Deacon survives by using skills learned before the world ended, riding for the Mongrels MC, an outlawed motorcycle club, where violence and mayhem were part of the riding the open road.

At the center of it all, Days Gone is an exploration of how any of us would react to these harsh conditions, and exploration of loss, love, friendship, revenge and desperation – learning that surviving isn't living. For Deacon especially, it's a struggle to ensure that hope never dies.
Days Gone is set to release on PC this 18 May with pre-orders open now on Steam and the Epic Games Store.
Pokdepinion: I haven't actually played Days Gone myself but I will eventually. Opinions of the game have been pretty mixed across the board, even amongst my circle of friends. Some of them loved it while others, well, you can check out what my friend and our gaming guy, Aiman Maulana, had to say about it right here.