New Diablo II Resurrected Is Available Now On PC And Major Consoles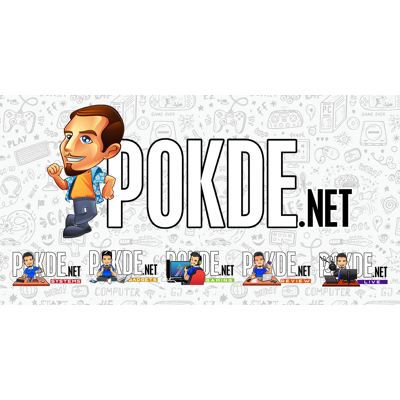 The Lord of Terror is back! The highly anticipated remaster of the classic RPG, Diablo II Resurrected is finally out now for PC, PS4, PS5, Xbox Series X and S, Xbox One and Nintendo Switch.
Diablo II Resurrected out now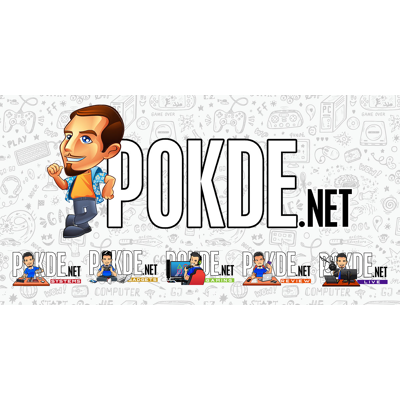 Diablo II Resurrected packs in remastered versions of the original Diablo II and its expansion, Lord of Destruction and has been made to take advantage of today's systems. The game supports up to 4K resolution displays and 7.1 Dolby Surround audio. Blizzard has also remade all 27 minutes of the animated cut scenes from the original game.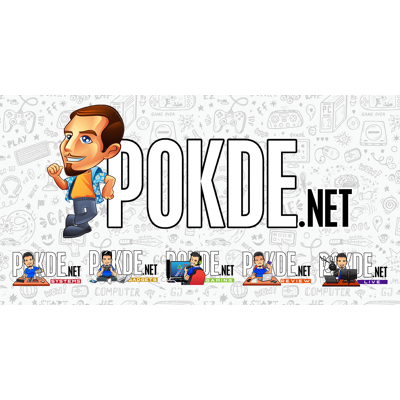 Here's a brief description of what Diablo II Resurrected is all about:
Diablo II Resurrected features seven iconic playable character classes. The Amazon, Barbarian, Necromancer, Paladin, and Sorceress each offer rich and varied gameplay. The Druid and Assassin from Lord of Destruction also return, as ferocious and elusive as ever. The new 3D heroes have updated armour, clothing, skin textures, animations, and more. The entirety of the game has received a massive graphical overhaul, so returning Diablo II veterans taking a fresh look at Sanctuary will find never-before-seen detail, like looking through prescription glasses for the first time.

Though updated, the characters, monsters, and environments in Diablo II: Resurrected still capture the dark ambiance that Diablo fans remember. Reliving those memories is a cinch, too. Swapping between the modern 3D graphics and the original 2D experience only takes the push of a button.
Blizzard has also made much quality of life improvements to remake which include:
Controller support on all platforms
Font scaling, colourblind modes, and readability options
Emote wheel for faster communication
Volume adjustment across a multitude of audio channels
Auto-gold pickup
Increased and shared stash
Extensive key-binding options, including a bindable 'Interact' hotkey on controllers, and more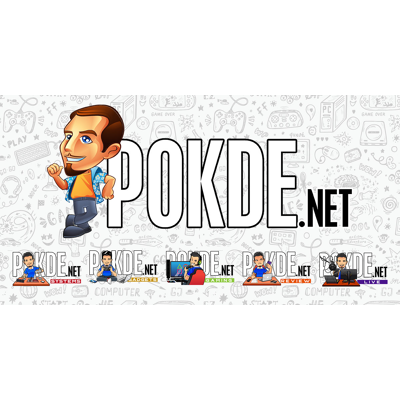 There are two versions of Diablo II Resurrected available for purchase; a standalone version that retails for USD39.99 (RM167.66) and as part of the Diablo Prime Evil Collection that bundles together with Diablo III and its expansion, Reaper of Souls. The Diablo Prime Evil Collection retails for USD59.99 (RM251.51).
For more information on Diablo II Resurrected, head over to the official website here.
Pokdepinion: I'm so stoked for this remake! Diablo II was one of the first games I ever played and to have it remade for current systems is an absolute treat. I just hope it doesn't disappoint like the recent Warcraft III remake.