Google Presents The Top 10 Searches Malaysians Made In May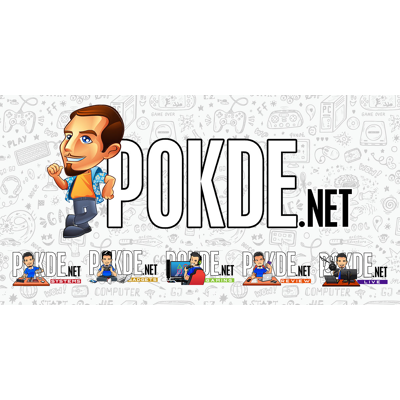 Last month was a pretty eventful month, from global issues like the crisis between Israel and Palestine to registrations for the Jaringan Prihatin program to the first vaccine rollouts in Malaysia. From this, here are the top 10 trending searches Malaysians made in May according to Google.
Top 10 Trending Google Searches for May 2021
Bendera Palestin / Iron Dome / Save Palestine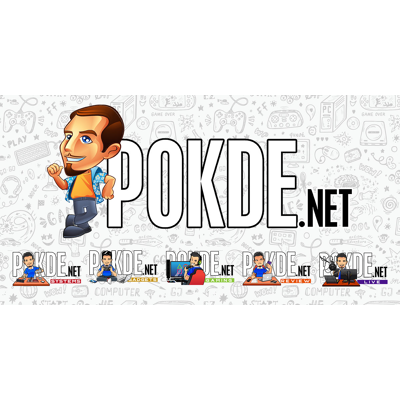 The crisis between Israel and Palestine has been at the forefront of news with many seeking information on the Iron Dome and ways to show their solidarity towards Palestine.
Jaringan Prihatin Digi / Jaringan Prihatin Celcom / Jaringan Prihatin Maxis / Jaringan Prihatin U mobile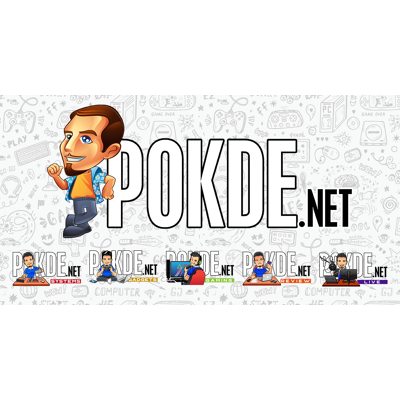 The subsidy for subscriptions to telco services targeted at low-income groups announced in 2021's Budget opened for registration on May 5, allowing one claim per eligible individual or household and set to assist 8.4 million recipients of the Bantuan Prihatin Rakyat scheme.
Niat Puasa 6 / Niat Puasa Enam
Devout Muslims took to observing an additional six days of fasting in the month of Syawal, said to bring the blessings of fasting equivalent to a year.
SOP PKP 3.0 / MCO 3.0 SOP
As daily Covid-19 positive cases reached all-time highs, MCO 3.0 was introduced with tighter controls and SOPs across Malaysia.
Takbir Raya PDF / Khutbah Raya 2021
Muslims prepared to celebrate Aidilfitri by reciting the Takbir and listening to the special sermon for the day, right from their own homes.
Koyak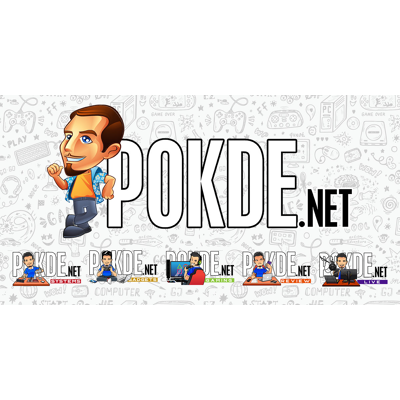 'Koyak', a Malay slang roughly translating to 'getting one's feelings hurt', has piqued interest with it now being a part of the Urban Dictionary following its increased usage on social media in discussions on the crisis between Israel and Palestine.
Chelsea vs Arsenal / Burnley vs Liverpool / MU vs Liverpool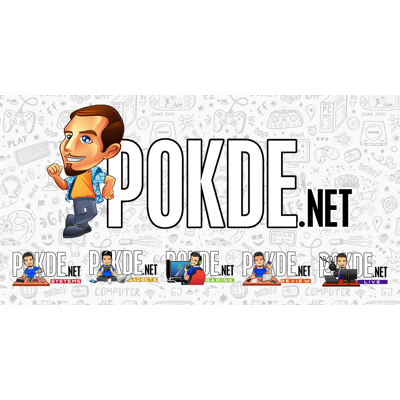 Chelsea losing to Arsenal 0-1, Liverpool securing a 3-0 win against Burnley while beating Man United 4-2 were among the top trending matches in the Premier League.
China Rocket
Netizens followed China's launch of its Long March 5B rocket into low earth orbit which saw debris from the 18-tonne rocket landing in the Indian Ocean earlier in the month, receiving criticism from the United States for the uncontrolled re-entry.
HIDE List Malaysia
The government published a first Hotspots Identification for Dynamic Engagement (HIDE) list on May 8 in response to rising Covid-19 cases, where premises on the list were required to close for three days to help the public and business operators take precautionary measures.
Lee Da-in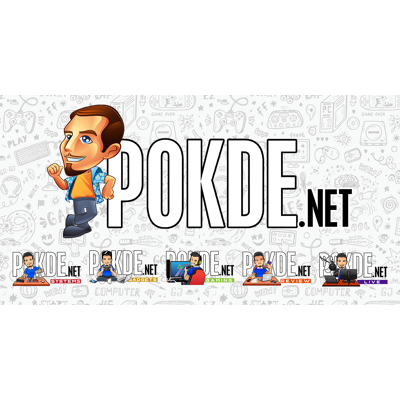 Fans were abuzz at whispers of k-drama stars Lee Da-in and Lee Seung-gi being an item, which the pair officially confirmed in an official announcement.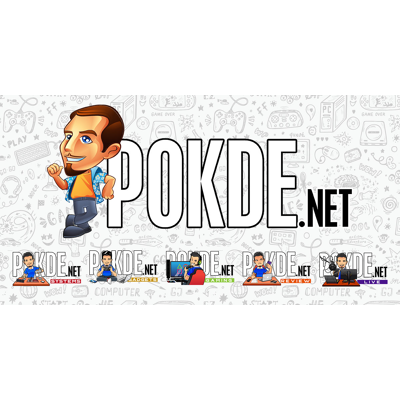 Moreover, Google also listed out the top 10 trending searches in May that pertain to vaccine-related topics. These searches include:
AstraZeneca Vaccine Malaysia / AstraZeneca Covid Vaccine*

Is AstraZeneca Safe / Is AZ Vaccine Safe*

Which Vaccine is the Best

How to Register for AstraZeneca Vaccine Malaysia / How to Book AstraZeneca Vaccine Malaysia**

Apa itu Pfizer Pil

Shah Alam Under Which District / Bukit Jalil Daerah Mana* / Bangsar South is KL or Selangor**

AstraZeneca How Many Doses

Comirnaty Vaccine

How to Check Vaccination Status in Malaysia / How to Check Vaccination Status**

Covid Vaccine Near Me
What do you think of the trending Google searches of May? What did you Google search last month?
Pokdepinion: Some of these Google searches are pretty interesting but not at all surprising. Truth be told, the only thing that sticks to my mind last month was Manchester United's frustrating Europa League loss and the disastrous AstraZeneca vaccine registrations.