Valorant Mobile Confirmed And It Might Have a Battle Royale Mode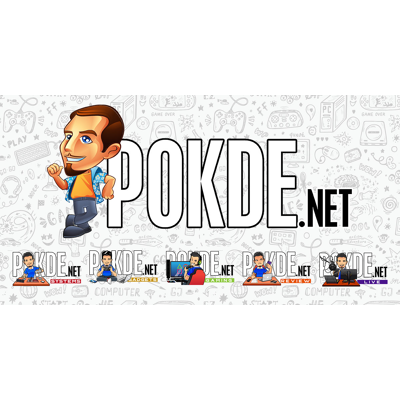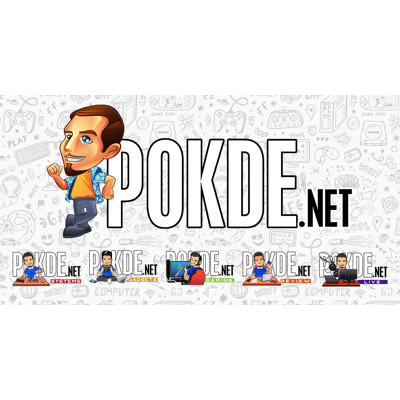 Riot Games is celebrating the one-year anniversary of their popular competitive first-person shooter Valorant, and they have confirmed that Valorant Mobile is in the works so they can reach a more global audience.
What's Happening with Valorant Mobile?
#ValorantMobile is apparently official.
I have a checklist of Valorant leaks in a Discord.

ValorantM getting announced in June was one of those listed.

TBH I didn't expect the time to be that accurate, thought the project a delayed. Pretty cool.#ValorantBattleRoyale when? https://t.co/UTHH5K0lgW pic.twitter.com/1pqwHHubZk

— PlayerIGN (@PlayerIGN) June 2, 2021
Riot Games' popular competitive first-person shooter recently celebrated its one-year anniversary. They've shared that the game has more that 14 million players by now, and is said to be more than half of CS:GO's player base. To further reach more players around the world, Valorant Mobile will be that solution.
While not much is made known about Valorant Mobile at the moment, not even when the mobile game will be launching, one can only assume that it will come to both Android and iOS. With that being said, we do have an idea of what to expect thanks to a data miner.
According to Player IGN, he had a Discord post listing Valorant leaks since October 2020, and it now reads:
Japanese Agent
Mobile version announcement in June/summer; could be delayed
Battle Royale Mode
5v5 bots mode, players vs AI (Similar to League of Legends' co-op)
This may not seem like much but keep in mind that the first two points ended up becoming real. That Japanese agent is none other then Yoru, and Riot Games did announce Valorant Mobile in June 2021. This doesn't mean the remaining points would be a guarantee, but it does lend some credibility to his post.
It makes sense to have a bots mode, especially for mobile, so players can be more accustomed to playing the game on mobile. With that being said however, do take these information with a grain of salt. We will report more on this as soon as information becomes available so stay tuned.
Pokdepinion: I'm not surprised by it given the immense popularity of the Battle Royale genre, but I'm not sure if they can pull it off well. Well, only time will tell, I suppose.