Genshin Impact 1.7 Leak Reveals 5 New Characters Are Coming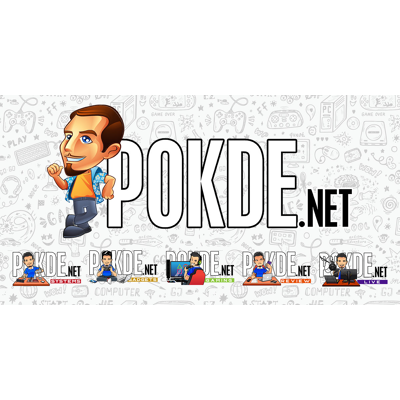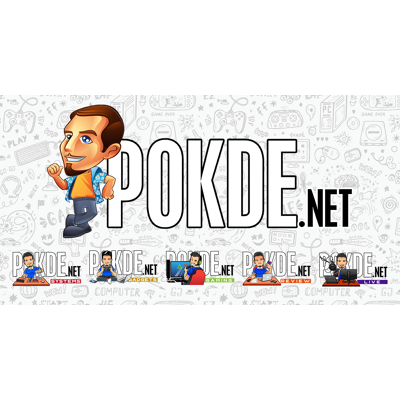 Given the sheer amount of leaks and rumours surrounding Genshin Impact, this could be the biggest one yet. It appears that the upcoming 1.7 update could see a total of 5 new characters coming to the game.
Genshin Impact 1.7 May See 5 New Characters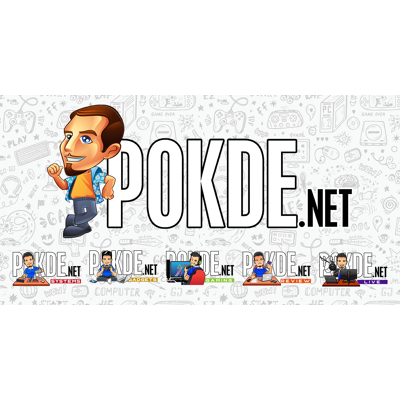 With update 1.6 on the horizon, many gamers are already looking forward to what comes after. A new leak has surfaced on the popular Wangsheng Funeral Parlor Discord server, which says that we might see 5 new characters in Genshin Impact 1.7, with Kazuha being the clear highlight for now.
Apart from that, we are expected to see a range of new weapons, items, quests, the long-awaited Inazuma region, and boat travel. Given the sheer amount of rumours and leaks on Ayaka, many people thought she was set for a while but that may not be the case after all. It appears that she has undergone some form of rework. Here are the full details of the leak:
Ayaka

Ayaka's constellations got reworked but it's not confirmed how

He guesses either it's a 80% damage increase (like Eula, Hu Tao and Xiao) or its a mechanics change (like Kazuha and Ganyu).

Yoimiya

5 Star Pyro Bow

AA similar to other normal archers

Charged shots will result in AoE pyro damage

E will apply pyro to her normal attacks, becoming a gatling gun (similar to Hu Tao, where the E is an elementally infused version of their normal attacks).

Q is off-field with multiple hits, but it's not too many hits and the pyro application isn't that good.

Multipliers are significant though.

The hit frequency is roughly similar to Rosaria.

Exact talents and constellations unknown.

Electro MC

Electro MC's Q and E will both do energy recharge for teammates

(In the uncles opinion) it will better than Anemo and Geo MC in terms of combat value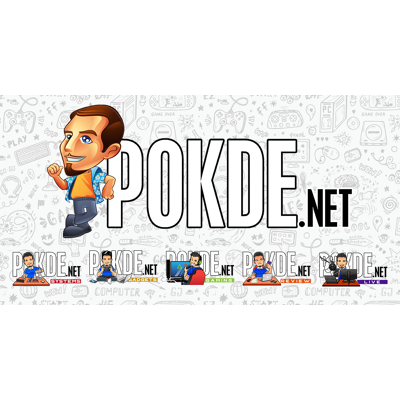 Aside from what has been mentioned, it's said that there will be one more 4-star character joining as part of the Genshin Impact 1.7 update. The source of these information is said to be the same person behind the previous Eula leak. This doesn't necessarily mean it's legit however so do take the information with a grain of salt.
While 5 new characters sound like a lot, we did report previously about miHoYo moving straight to Genshin Impact 2.0 after the 1.6 update. It would make sense if they jumped to that and release an update that is chock full of new content. This is still speculation for now, and is in no mean a confirmation.
Genshin Impact is currently available for free on the PlayStation 4, PlayStation 5, Android, iOS, and PC. A Nintendo Switch version will be coming sometime soon.
Pokdepinion: I wonder if they have enough time and manpower for development if they plan on releasing so many things at once. It's great for gamers but not necessarily great for the team. Either way, I just hope it won't end up being a buggy mess.