Ubisoft Adds DualSense Support for Assassin's Creed Valhalla on PC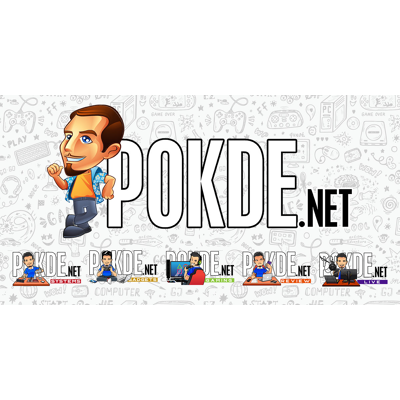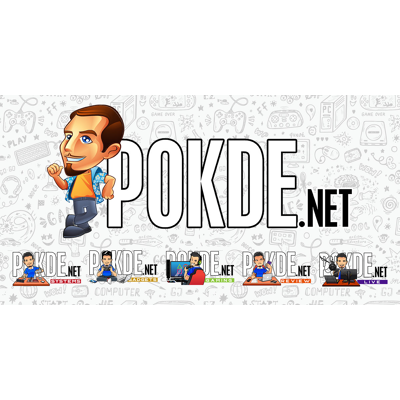 Assassin's Creed Valhalla is the latest entry in the franchise, making its mark on next gen consoles as well as PC gaming. To give people more ways to enjoy the game, Ubisoft has quietly added DualSense support for the PC version.
Assassin's Creed Valhalla Gets DualSense Supports on PC
The game has quietly added DualSense support on PC.https://t.co/14NBqxr4DJ pic.twitter.com/Aj4tcHoXZm

— Andy Robinson (@AndyPlaytonic) July 5, 2021
According to a report by VGC, Ubisoft has quietly added DualSense support to the PC version of the latest Assassin's Creed game. This comes complete with adaptive trigger support, a feature that would typically be limited to games on the PlayStation 5 as the gamepad was designed for the next gen console.
The adaptive triggers on the DualSense is used for aiming as pressing it down halfway will draw out your bow, while pressing down the remainder will let you shoot an arrow. While we are uncertain if it will feel exactly the same as playing the game on the PS5, it should at least be the same fundamentally.
With the new addition, this is the second game to have official support for the DualSense controller, right next to Metro Exodus Enhanced Edition. However, do keep in mind that you will need to use it in wired mode via a USB-C cable as it wouldn't work wirelessly.
The newest entry in the franchise is currently available for the PlayStation 5, PlayStation 4, Xbox Series X, Xbox One, PC, and Google Stadia. If you want to check out our review of the game, click right here.
Pokdepinion: I foresee more developers / publishers doing this moving forward, though I do wonder why they chose to be rather quiet about it. Hopefully, it's not because of some legal issue.