Fortnite Season 2 Chapter 4 Battle Pass Skins Leaked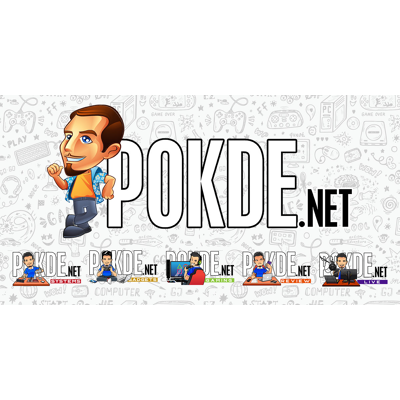 For those of you who are excited for Fortnite Chapter 4 Season 2, the battle pass skins have been leaked and we have it right here.
Fortnite Chapter 4 Season 2 Leaked Skins
FIRST LOOK AT THE ENTIRE SEASON 2 BATTLE PASS 👀🔥

This list is 100% confirmed as the person who contacted both @HYPEX & me was able to send us very good evidence of all the leaks! pic.twitter.com/8EAHniT6o8

— Shiina (@ShiinaBR) March 3, 2023
Fortnite leakers Shiina and Hypex have recently shared a first look at the eight skins that will be available for players to unlock in the upcoming Chapter 4 Season 2 battle pass. According to Shiina, they were able to verify the source of the leaks and obtain good evidence of their credibility.
Previously, Hypex and Shiina revealed that Eren Yeager from the popular anime Attack on Titan would be one of the eight skins. The rest of the skins have now been revealed to be original Fortnite characters, with one already known to be a remixed skin for the character Drift, but with an unmasked style.
Reliable leaker iFireMonkey suggests that some of these skins will be named or codenamed Mizuki, Thunder, and Stray. However, these names are to be taken with a grain of salt as they differ from another list of codenames previously shared by iFireMonkey.
According to iFireMonkey's recent tweets, Fortnite Chapter 4 Season 2 will feature lightsabers and force powers such as Force Lift, Jump, Push, Pull, Lighting, Rip, Script, and Vacuum. Additionally, two new weapons will be added: a smart pistol with an enemy tracking function and a Rope and Chains grenade launcher.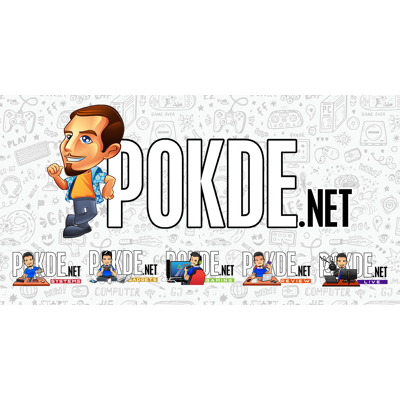 Players will also be able to use the iconic 3D maneuvering gear from the anime series, Attack on Titan. This gear will allow players to move around with flexibility and grab onto buildings. It appears that the gear will use consumable fuel and ammunition, as seen in season 3 of the anime where characters started loading their gears with Thunder Spears for combat instead of just using them for traversal.
iFireMonkey also confirms that the next season will have a "Futuristic-Japanese" theme (Neo-Tokyo). The vehicles will have five new neon-city colors based on the upcoming color scheme, such as Aqua, Deep Blue, Pink Blast, Red, and Sea Foam.
Finally, iFireMonkey expands on their December leak about players getting a healer NPC in the upcoming season that will follow players and heal them. Other support NPCs with Heavy, Scout, and Supply roles will also be added. A new voice-acted narrative quest line is also mentioned, where part 1 of this quest should involve interacting with the Data Receiver, Kiosk, and Tampered Computer.
Although a release date for Chapter 4 Season 2 has not yet been confirmed, players are speculating that the season will start on 9th March 2023, as Fortnite previously confirmed that the current season will end on 8th March 2023. Epic Games has yet to officially confirm the release date or any of the other leaked information mentioned in this article.
Pokdepinion: If all of these leaks are indeed true, then I'm very excited to play the game again. I have yet to touch this since I got busy in Overwatch 2, along with a little bit of Apex. If they could improve the gunplay in a future update, that would be great.