Genshin Impact 2.8 Leak Shows New Yelan Kit And A Free Bow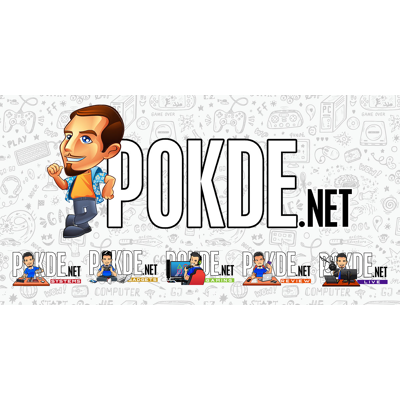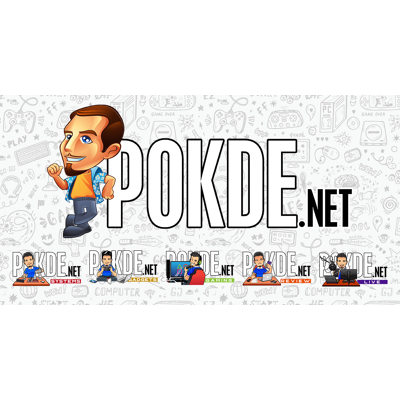 The latest Genshin Impact 2.8 leak reveals the new kit for upcoming character Yelan, and the Fading Twilight Bow coming your way for free. Here's what you need to know.
Genshin Impact 2.8 Leak Shows New Yelan Kit And A Free Bow
Fading Twilight
Substat – Energy Recharge
This weapon will come with 1 of 3 buffs. Each of the 3 buffs will increase the DMG dealt by the character by [6%/10%/14%] / [7.5%/12.5%/17.5%] / [9%/15%/21%] / [10.5%/17.5%/24.5%] / [12%/20%/28%] respectively. (1/2)

SEE REPLY FOR MORE

— UBatcha (@Ubatcha1) March 30, 2022
Renowned Genshin Impact leaker UBatcha has recently revealed on Twitter that there will be a new weapon coming to players in the future for free. It's called the Fading Twilight bow, which has an Energy Recharge substat. It also has 3 buffs that will increase the amount of damage being dealt.
Besides that, upcoming character Yelan has her entire kit leaked out as well. However, there is still a chance that miHoYo might make some changes as we get closer to launch but for now, here are all the details:
Let's first talk about normal attacks. If off-field for 5s, she receives a 'status', reducing the charging time for her next charged attack by 80%. Charged attacks deal AoE Hydro damage that scales off HP.

For E, press to sprint a little, and hold for a rush sprint state (with special effects). For every enemy hit during this sprint, there is a 34% chance for her to gain the aforementioned 'status' at the end of the sprint.

For Q, summons a thing that fights for you (similar to Xingqiu Q), damage scales based off HP.

Passive 1: Increases max HP based on number of characters in party that are of different elements. Increases by 6/12/18/30 respectively.

Passive 2: After using Q, characters on the field receive 1% damage increase, 3.5 times per second, max 50.

C1: E charges +1 C2: Q shoots an additional bullet, deals Hydro damage that is 20% of HP, once every 3s C4: E marks an enemy, +10, 25s, 40 C6: When using Q, normal attack shots become the same as the special status charge shots. But the attack speed remains the same as that of normal shots and you don't need to make charged shots. It is counted as CA, and deals 130% of damage of unbuffed charged shots. This effect is removed after 6 shots or 20 seconds.

Q uses 70 energy, E can be used once per 10s. In summary, according to this version of her kit, Ayato is s***.
Genshin Impact is currently available for the PlayStation 5, PlayStation 4, Android, iOS, and PC. A Nintendo Switch port of the game is currently still in development.
Pokdepinion: If anything, I expect balance changes as opposed to huge changes within the kit like a new skill to replace. Even then, that's under the assumption that all of the details are accurate. We'll just have to wait and see for now.