How To Get The Genshin Impact KFC Glider Skin on Twitch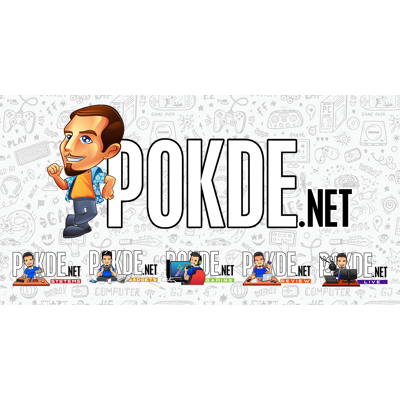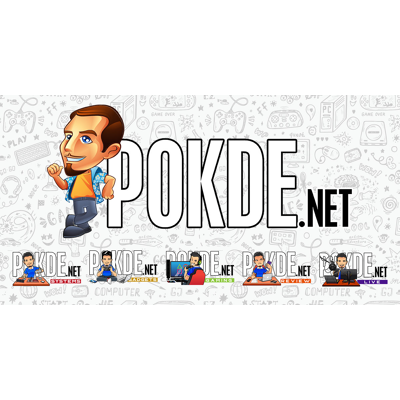 As many of you may know, there is a Genshin Impact and KFC collaboration going on, and I'm sure many of you want to get your hands on some of the special items. In the case of the KFC Glider skin, here's how you can get it on Twitch.
Genshin Impact KFC Glider Skin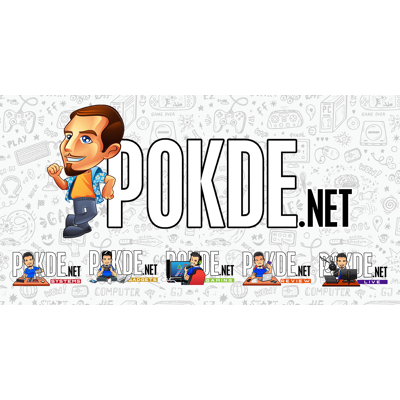 As many of you may know by now, there was a collaboration between Genshin Impact and KFC in China, with photos of Diluc and Noelle donning special outfits appearing. However, these weren't added as alternative skins in the game. There is however a KFC glider skin and special merchandises that can be unlocked by eating at the fast food chain.
In the case of the KFC glider skin, a.k.a. the Wings of Feasting, you can get it on Twitch. All you have to do is buy two tier 1 subs on specific Twitch streamers' channels. As for who these specific streamers are, you will have to wait for the list to be published on 24th November 2021 on HoYoLAB.
To be precise, you can either subscribe to the streamer and then gift a sub in the same channel, or simply gift two subs. With that being said however, Amazon Prime subs, anonymous gifts, and existing recurring subscriptions will not qualify. Apart from the glider skin, you will also get other smaller rewards, including 30,000 Mora, Jade Parcels, Tonkotsu Ramen, and Sauteed Matsutake.
This Adventurers' Guild on Twitch campaign event will commence on 24th November 2021 at 12PM EST / 9AM PST / 1AM GMT+8 the next day and ends on 8th December 2021. The code for the glider skin will be redeemable until 15th December 2021. Just keep in mind that you need to be at least Adventure Rank 10 to be able to redeem it.
Genshin Impact is currently available for free on the PlayStation 5, PlayStation 4, Android, iOS, and PC. A Nintendo Switch port of the game coming in the near future.
Pokdepinion: Well, it's several months late but better late than never at least. It's not free but if you really want it, it's inexpensive to say the least, and it helps out those streamers as well.