PS Plus December 2021 Free Game May Have Been Revealed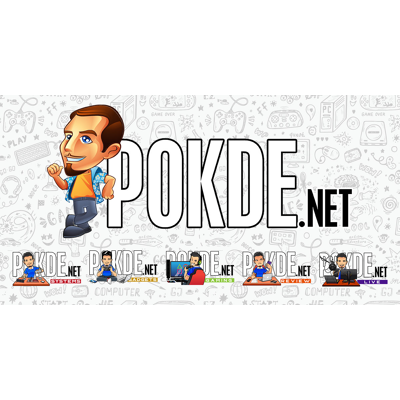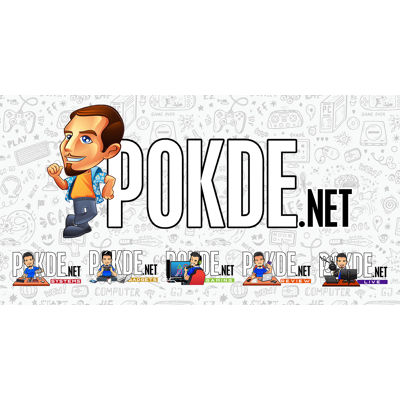 Typically, we'd have to wait longer to find out about the following month's PS Plus lineup. In the case of the PS Plus December 2021 free games lineup however, we may have learned a good chunk of detail about it earlier than expected. Here's what we know thus far.
PS Plus December 2021 Potentially Revealed
Based on track record and a theory based on it, we expect the PS Plus December 2021 free games lineup to pop up on 7th December 2021 as it typically happens on the first Tuesday of every month. In this particular case, the date really matter as a game will be released on this specific date.
The game is none other than Heavenly Bodies. This might seem odd to you but it's not the first time we've seen newly launched games pop up as part of PS Plus. The theory here is that it has to be a game that's being promoted on the official PlayStation blog, a smaller game release, and are either console exclusives or PlayStation exclusive, which fits Heavenly Bodies.
If you're not sure what Heavenly Bodies is about, here's a description of the game:
You have been entrusted to bring into operation Earth's proudest feat of engineering. With only radio contact with mission control as your aid, you will have to use your sharp mind and dexterous limbs to assemble space telescopes, maintain delicate solar arrays and research cosmic botany. But without gravity, nothing is still, nothing is secure, and nothing is simple. At first you might fumble in the vastness of space, but in time you will grasp weightless motion with grace.
While there is no confirmation yet and this is more of a theory than a leak, there is a good chance it might be accurate, and we expect to learn the actual lineup within a week or two. We will report more on this as soon as information becomes available so stay tuned.
Pokdepinion: This would be a great way to get people to try out a new game, especially if it's not from a major developer / publisher. Personally, I can't wait to give it a shot.