Halo Infinite Aim Assist Reportedly Dividing the Fanbase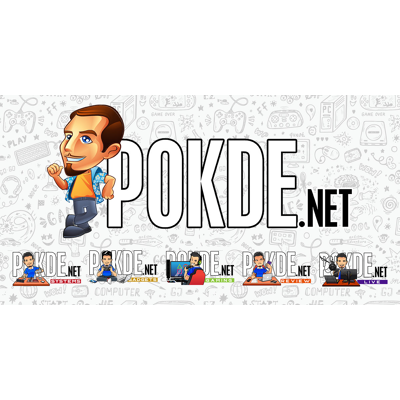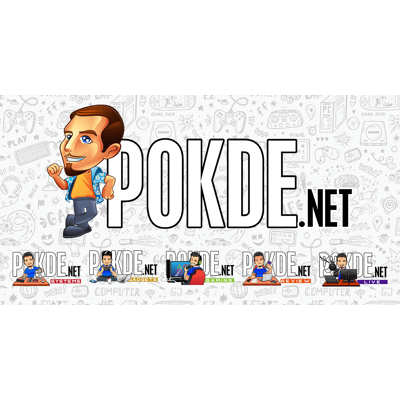 When it comes to games with crossplay, it's hard to find the perfect balance for gamers from all platforms to play on a truly balanced playing field. In the case of Halo Infinite, the aim assist is dividing the fanbase, and here's what you need to know.
Halo Infinite Aim Assist Issues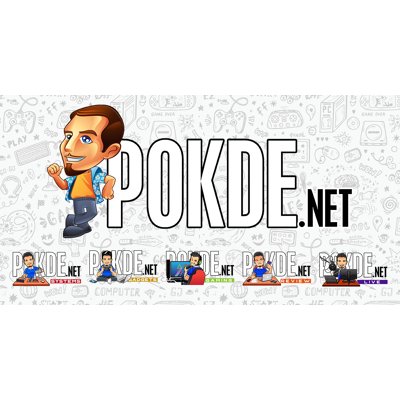 While the Halo Infinite multiplayer beta was mostly well-received by gamers, there is one aspect to the gameplay that became a hot topic for debate; aim assist.
It appears that for those who are playing on Xbox One / Xbox Series X, the aim assist is quite lacking for controller players, making it hard to match up with PC gamers who are typically on keyboard and mouse. Interestingly, PC gamers who use a controller instead will have no aim assist whatsoever.
Simply put, it's much easier to aim for those who are on mouse and keyboard, giving Xbox console players a massive disadvantage. With that being said, some gamers are also saying that the game's higher TTK (time to kill) compensates for the poor aim assist but it still does make it unnecessarily hard for console gamers nonetheless.
Halo Infinite will be officially launching on 8th December 2021 for the Xbox Series X, Xbox One, and PC, but the multiplayer portion is already available now for free.
Pokdepinion: If enough people voice out their displeasure, I'm sure a future update will do some tweaks and additions for aim assist in the game. Otherwise, they risk losing a huge chunk of their player base to other games. Where do you stand on this issue?