Honkai Star Rail: Excitement Builds Around Upcoming Characters Sam and Firefly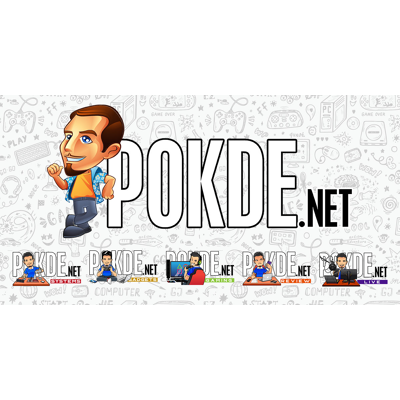 Honkai Star Rail continues to stir up excitement among players as leaks and speculations swirl around the introduction of new characters. In the spotlight now are the dynamic duo of "Firefly" and Sam, who have piqued the curiosity of the Honkai Star Rail community. This article delves into the details known so far about Sam and Firefly and the growing anticipation surrounding their debut.
Honkai Star Rail Leaked Insights into Sam and Firefly
Firefly Information / In Game Model—StepLeaker
byu/babyloniangardens inHonkaiStarRail_leaks
Honkai Star Rail enthusiasts have been buzzing with rumors and leaks about the characters Sam and Firefly. Notably, Firefly is expected to serve as Sam's summon within the game, offering a unique twist to the gameplay dynamics. The leaks provide a glimpse into Firefly's character, describing her as a delicate young girl embarking on a cosmic journey through the Milky Way in search of life's meaning. This intriguing concept of a summoner wielding another character as their weapon adds an exciting layer to the game's narrative and mechanics. Moreover, recent leaks have unveiled Firefly's in-game appearance, offering players a sneak peek into her design.
Credit for the reveal of Firefly's character model goes to The HoYoverse Chanels, a well-known Honkai Star Rail leaker group. Firefly's character design is a visual delight, featuring soft hues with subtle greens and blues adorning her attire. Her silver hair with blue tips adds a unique touch to her appearance. While much remains unknown about Firefly's role in the game's storyline, her introduction has ignited excitement within the Honkai Star Rail community.
Sam, on the other hand, is rumored to join the Fire roster as a damage-dealing unit capable of unleashing both area-of-effect (AoE) and single-target attacks through the Destruction Path. However, it's crucial to approach this information with caution, as it is speculative and may not accurately represent the final in-game version of the character.
The Honkai Star Rail community has witnessed a steady stream of character leaks since the game's release, with Firefly being the latest addition. In the month following the game's launch, players have been treated to a cascade of leaks showcasing upcoming characters. Some leaks have even provided full gameplay previews for select characters. While characters like Kafka and Luocha have already made their debut in the game, Firefly's precise role and gameplay details remain shrouded in mystery, adding to the anticipation surrounding her arrival.
The ongoing leaks and speculations surrounding Sam and Firefly in Honkai Star Rail have ignited excitement among players eager to explore new character dynamics and storylines. As the game continues to evolve, fans eagerly await the official introduction of these characters and the unique experiences they will bring to the Honkai Star Rail universe.
Honkai Star Rail is currently available for free on Android, iOS, and PC, with a PlayStation 5 launch expected for 11th October 2023.
Pokdepinion: I'm worried that I wouldn't find any new character interesting enough after Jingliu and Huohuo. My existing pool of characters are already strong enough that Forgotten Hall feels pretty easy at this point. Gonna wait and see for more details.