Lost Ark breaks Steam Records with 1 million players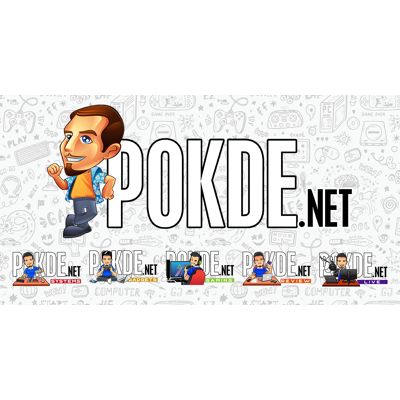 Lost Ark racks up astonishing figures despite early release 
A few days ago, Lost Ark racked up 500,000 players in just a few hours despite players having to pay for it in an early access period prior to its official free-to-play release. It has since become one of the most popular new games on Steam with 1 million concurrent players and has now surpassed DOTA 2 to become one of the most played games in the entire history of Steam with 1,297,896 concurrent players.
After some shaky launch day issues and server problems, the game is now officially out for everyone to play for free. As of right now, the game has surpassed both DOTA 2 and CS:GO's concurrent player record of 1,295,114 and 1,308,963 players respectively. However, only time will tell if the game will be able to break the astonishing amount set by PUBG back then with its 3.2 million players at a time.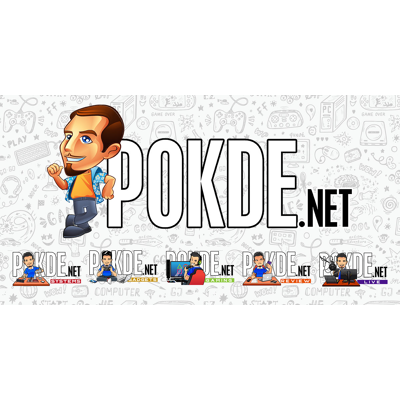 Lost Ark, a free-to-play ARPG MMO, was initially released in South Korea back in 2019 on PC. The game was then brought to US and European shores when Lost Ark publisher Smilegate reached out to Amazon for partnership. The Diablo-like combat game combines common MMO features with ARPG-mechanics and is now available for free on PC via Steam.
Pokdepinion: Over the weekend, I saw many Twitch streamers and friends play Lost Ark. The game looks impressive enough and it's FREE so I'm eager to see for myself what the game has to offer!