New Genshin Impact Version 2.4, "Fleeting Colors in Flight" Officially Coming In January 2022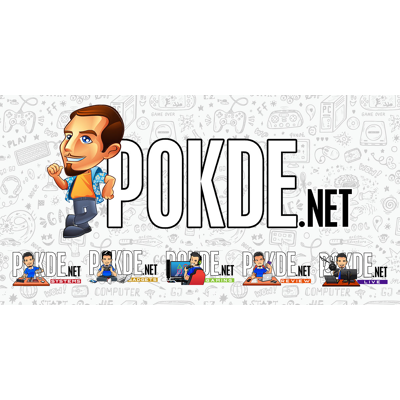 miHoYo has announced that Genshin Impact's new Version 2.4 update, "Fleeting Colors in Flight," will be coming soon on 5th January 2022. The "Fleeting Colors in Flight" update brings new content to the game including new maps, characters as well as other content.
"Fleeting Colors in Flight" update coming to Genshin Impact in January 2022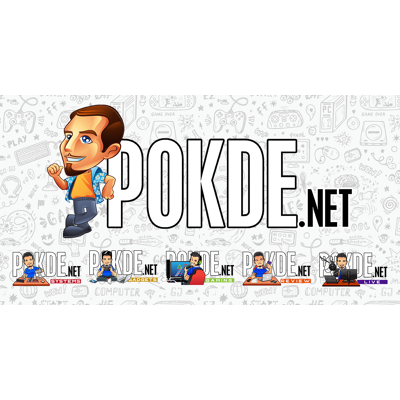 The Lantern Rite, Liyue's grandest yearly festival, will be conducted again in "Fleeting Colors in Flight," bringing back lavish awards, the possibility to obtain a free four-star Liyue character, and even the Jade Chamber that was destroyed in the previous Archon Quest. In addition, the first version update in 2022 will reveal Enkanomiya, the ruins of an undersea nation that has been shut away beneath Inazuma for thousands of years.
This slideshow requires JavaScript.
Enkanomiya, unlike the other islands in Inazuma, is a massive floating island beneath the ocean that is constantly eroded by the Abyss. Watatsumi Island's ancestors once resided there, leaving traces of an ancient civilization older than any other artefact found on land. Without day and night underground, players must find a way to use Dainichi Mikoshi, the ancient civilization's artificial sun, as they explore the riddles and depths of Enkanomiya.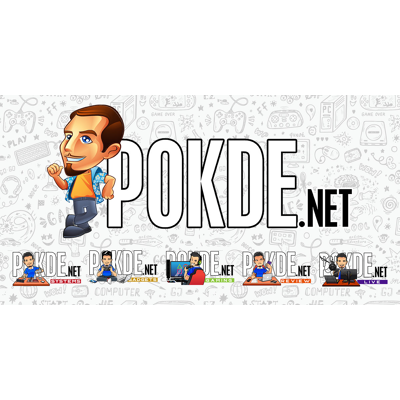 The "Fleeting Colors in Flight" update also introduces two new characters to Genshin Impact. Shenhe, the new five-star character, not only possesses Cryo power herself, but she also amplifies the Cryo damage dealt by her comrades. Her Elemental Skill can also increase the damage of surrounding party members' Elemental Skill and Elemental Burst, as well as their Normal, Plunging, and Charged Attack.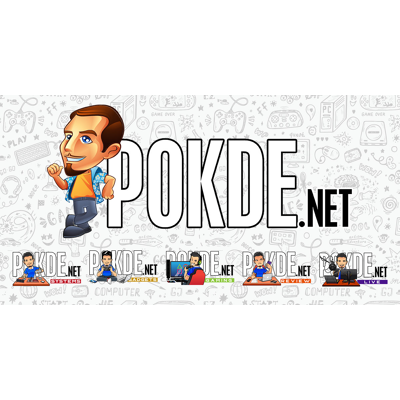 Yun Jin, a four-star character, has a Geo Vision and can augment her comrades' Normal Attacks based on her Defense and the diversity of Visions in the player's party. Yun Jin's opera performance, as an opera master, will be voiced by a professional Peking Opera Artist, while her daily talks will be provided by voice actors in other languages. During the future version, players can also recruit Xiao, Ganyu, and Zhongli in their own Event Wishes.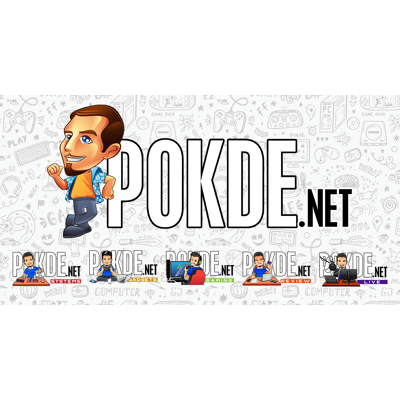 The world of Teyvat will also be celebrating its own New Year's festivities and will once again see games, stalls, vendors, and all sorts of festivities in Liyue Harbor to celebrate the Lantern Rite. The Traveler can also contribute to Ningguang and the residents' efforts to reconstruct the Jade Chamber.
That's not all as players will also stand a chance to receive rewards such as 10 Intertwined Fates, a chance to get one of the eight free four-star Liyue characters, and Ningguang's new outfit Orchid's Evening Gown. Keqing's new outfit Opulent Splendor will also be on sale with a limited-time discount.
Genshin Impact's new Version 2.4 update, "Fleeting Colors in Flight," will be available from 5th January 2022 onwards. Genshin Impact is available on PS4 and PS5 from the PlayStation Store, on Android from Google Play, on iOS from the App Store, and on PC from Epic Games Store or the Genshin Impact official website.
Pokdepinion: Even though I don't really play Genshin Impact all that much anymore, I do pop in once in a while just to play for a bit. I find the game incredibly fun and therapeutic, with its gorgeous visuals and beautiful music, especially its music.