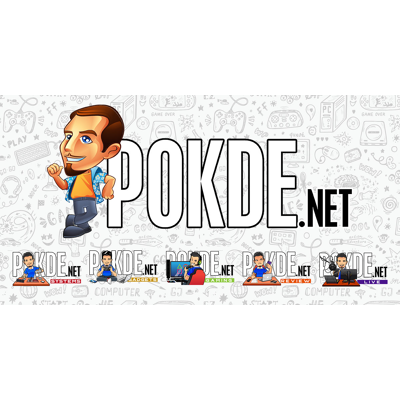 Yes, if you were playing Apex Legends a few minutes ago, you would have been kicked out. And that's probably why you landed on this article. Origin is currently down, and they are currently working to fix it.
We're investigating the outages being experienced across our services. Thank you for your reports! We're working to get things back online.

— Origin (@OriginInsider) February 29, 2020
I noticed the issue about 5 minutes ago when the Origin launcher told me I was offline, despite the fact that I was still customizing my car in NFS: Heat. Luckily NFS: Heat is no longer an always-online title, so I still managed to save the car and get out.
Our games, sites, and services are back in action. Thanks for your reports while we investigated!

— EA Help (@EAHelp) February 27, 2020
A few hours earlier I was getting disconnected randomly from online multiplayer though, so I am not sure if this is related too. Yesterday EA reported their servers to be down, so hopefully EA and Origin are looking into this matter seriously. What an unfortunate period for gamers to be suffering from server outages too. Wouldn't it be nice if we could go back to the times where games were playable offline, and were equally fun, if not more? Well, the days are long gone…
Pokdepinion: Good thing SuperDaddy wrapped up his night in NFS: Heat earlier before Origin went down…