Red Dead Online To Be A $20 Standalone Game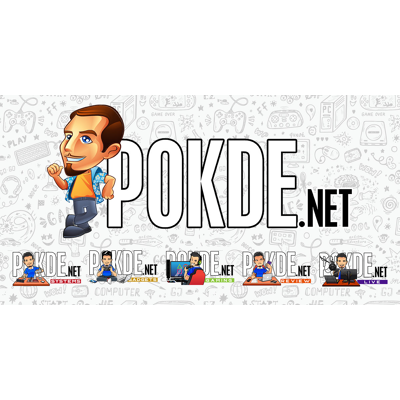 Rockstar Games has recently revealed at their website that they will be making Red Dead Online, the online game mode for Red Dead Redemption 2 as a standalone game.
Red Dead Online to be standalone game
Those who have yet to own Red Dead Redemption 2 can soon opt to purchase the online mode of the game. Rockstar has said that Red Dead Online will be available for purchase from the PS Store, Microsoft Store, Rockstar Games Launcher, Epic Games, and of course Steam at a special price of $4.99 (~RM20), which is 75% off the regular price. The offer runs until the 15th of February 2021.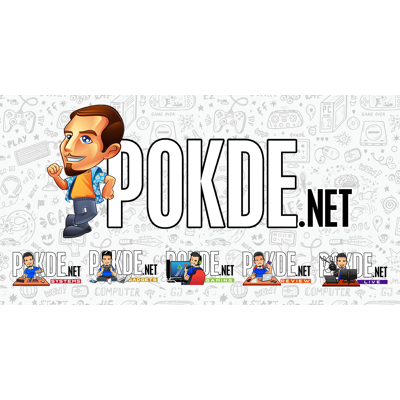 In the mode, there's five Specialist Roles to choose from, which includes Bounty Hunter, Naturalist, and Trader to name a few. They've said that the game will require up to 123GB of storage and you will have the option to purchase the story mode of Red Dead Redemption 2 separately.
At the time of writing, Red Dead Online is yet to be available on both Steam and PlayStation Store but we do expect it to come out sooner rather than later for purchase.
Pokdepinion: I guess if you haven't gotten the game just yet and just want to play the game with your friends, it's fine. Personally, I loved the story in Red Dead Redemption 2. So I feel that it's kind of a waste if you just play Red Dead Online..