Power Rangers: Legacy Wars Launches on Mobile; It's Morphin' Time!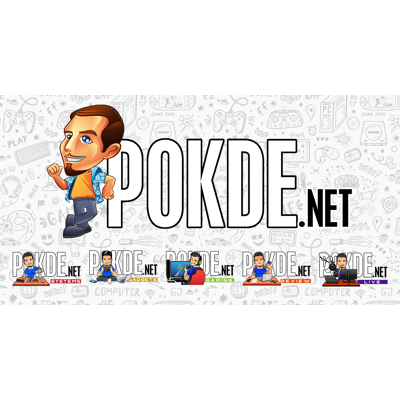 In today's world, nostalgia reigns supreme as evident by Lionsgate's new Power Rangers movie which is finally out in cinemas this week. In conjunction with the movie's release Saban, Lionsgate and mobile developer nWay have released a tie-in game called Power Rangers: Legacy Wars.
Power Rangers: Legacy Wars Is Out Now on iOS and Android
Power Rangers: Legacy Wars is a real-time multiplayer fighting game that features not only the Rangers from the new movie but all members of the Power Rangers and villains throughout the franchise's 24 year history.
Now as a longtime fan of the old series this is pretty much a dream come true as I get the chance to finally pit my favourite Rangers against other Rangers and see which one comes out top.
Combat in Power Rangers: Legacy Wars is interesting as it uses a card-based combat system against real players in a real-time PvP in your own customizable team of three Rangers (or villains). Each team consists of one leader and two assists which you can upgrade  as you progress through the game using the game's shard collecting system. You can also create or join alliances – where you can chat and trade Ranger shards with other alliance members.
Power Rangers: Legacy Wars is heavily banking on the fans sense of nostalgia so if you're a fan this game is for you. However, its colourful visuals and fun gameplay, non-fans and casual gamers alike would definitely enjoy this game as well. Power rangers: Legacy Wars is free-to-play (with some expected micro-transactions) and is available now on iOS and Google Play Store.
Pokdepinion: I remember religiously watching Mighty Morphin' Power Rangers on RTM growing up. Every weekend I'd quickly (and reluctantly) finish all my homework just so that I can watch the show without any interruptions. I remember feeling giddy and extremely excited whenever the iconic "Go Go Power Rangers" theme song starts playing (I still do). That's exactly how I felt playing this game. All in all Power Rangers: Legacy Wars is clearly targeted to fans of the long-running franchise.