Step aside Jet Black, Midnight Black OnePlus 3T is here; better late than never?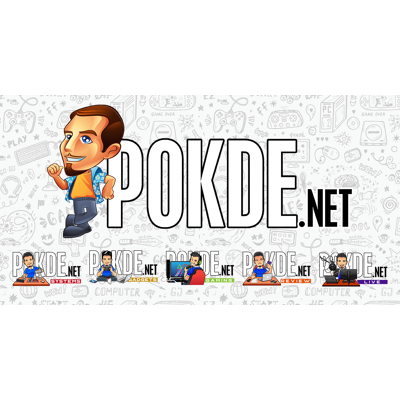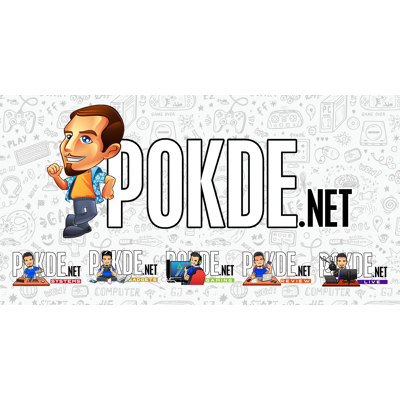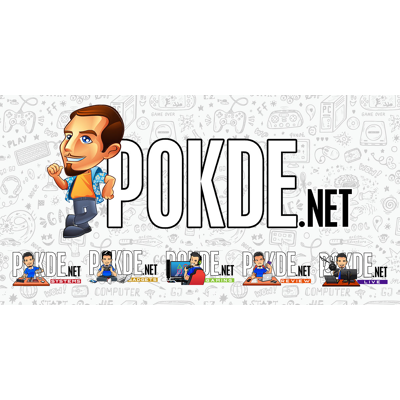 The limited edition OnePlus 3T Midnight Black may be 9 months late (were they pregnant?), but OnePlus has a good reason for it. The black variant is in fact harder to produce. So hard to produce, that OnePlus has released a video explaining why they couldn't release the Midnight Black variant together with the other color options of the OnePlus 3 back then.
ARVE Error: id and provider shortcodes attributes are mandatory for old shortcodes. It is recommended to switch to new shortcodes that need only url
Apparently, the first prototypes of the OnePlus 3 were actually in black, and they were understandably awed by the lustrous dark finish. However they found that it was difficult to produce, with one of the reasons being that they wanted to produce a smooth black finish that didn't collect fingerprints more obsessively than the CSI team. Also, only 400 in 1000 units of the Midnight Black finish gets past quality assurance tests, compared to 600 in 1000 for the Gunmetal variant.
Even though OnePlus' painstaking quality assurance measures means that the OnePlus 3T Midnight Black will be produced in a lot smaller quantities than the other colors, they will not be charging extra for it. A limited run of 250 units will be made available for $479 on HYPEBEAST at 4pm GMT (12pm Malaysian Time), with more making their way to the OnePlus.net store later.
What do you think? Will you be getting the OnePlus 3T Midnight Black with the Snapdragon 821, 6GB RAM and 128GB storage in the exclusive Midnight Black, or do you prefer the other color options? Or are you waiting for a Red variant to come around?
Pokdepinion: I have fallen in love. But it could look even better if the OnePlus logo was finished in red, or with red accents around the device. After all, isn't red where the true OnePlus spirit lies? Oh and if you are interested in the wallpaper featured in the video, you can get it from here.