Is Windows 12 on the Horizon? Intel and Microsoft Prepare for Next-Gen CPUs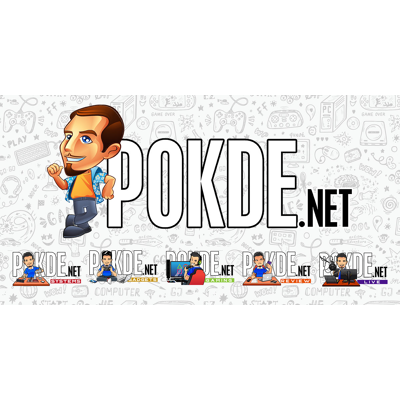 Despite many users still sticking to Windows 10 instead of 11, things could see a radical change as Windows 12 could just be on the horizon.
AI-focused Windows 12 is Coming?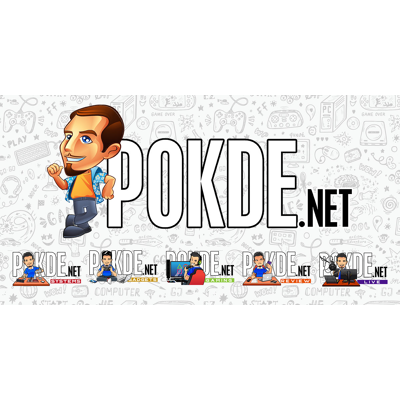 Reports suggest that both Intel and Microsoft are gearing up for the release of Windows 12, which has not yet been officially announced. According to @leaf_hobby, a well-known hardware leaker who has previously revealed full specifications of Intel's Xeon chips ahead of their launch, Intel's next-generation CPUs will support Windows 12. While Intel has not commented on the leak, VideoCardz notes that the upcoming Intel Meteor Lake desktop platform is expected to feature 20 PCIe Gen5 lanes and support for Windows 12.
Microsoft, on the other hand, has not made any official announcements regarding Windows 12. However, the company has been dropping hints that future versions of Windows will integrate AI-powered features. Yusuf Mehdi, Microsoft's head of consumer marketing, recently stated in an interview with The Verge that "As we start to develop future versions of Windows, we'll think about other places where AI should play a natural role in terms of the experience."
The latest Windows 11 update integrates an AI-powered version of Bing into the taskbar and includes AI-powered recommended content within the Start menu for business users. Microsoft is also reportedly working on AI-powered smart snapping features for Windows 11. These comments from Mehdi follow Windows chief Panos Panay's claim earlier this year that "AI is going to reinvent how you do everything on Windows."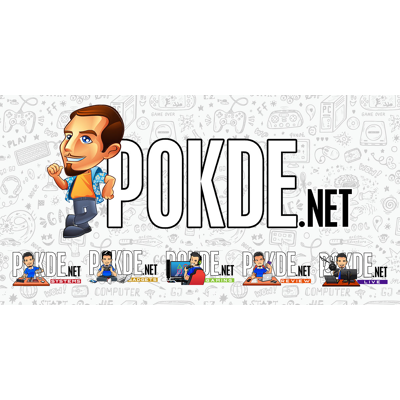 If Microsoft is indeed planning to utilize AI more widely in the next version of Windows, it will need to work closely with hardware partners like Intel and AMD to optimize chips that can handle AI workloads. AMD has already launched its Ryzen 7000 mobile processors, which feature a dedicated AI engine that can support Microsoft's Windows Studio Effects, including background noise removal and eye contact. Intel's upcoming Meteor Lake, which is expected to be released later this year or in early 2024, will be built on the company's Intel 4 (7nm) node and will feature similar AI capabilities to those of AMD's Ryzen 7000 mobile CPUs.
Both AMD and Intel are racing to catch up to Apple's latest M2 chips, which have a dedicated AI chip that can handle 15.8 trillion operations per second, 40 percent more than the M1. Apple uses its Core ML platform to run machine learning models on MacBooks, accelerating voice recognition tasks, image processing, and more. All of this is power-efficient, as it uses the dedicated NPU instead of hitting the CPU and GPU.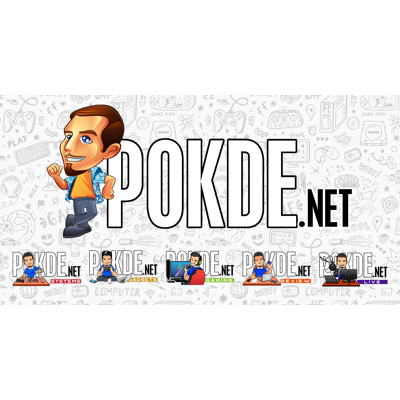 Microsoft shifted back to a three-year release cycle for Windows last year, which means that the next major version of Windows could be due in 2024. Microsoft had moved away from its three-year cycle with the release of Windows 10 in 2015, prioritizing the idea of Windows as a service. However, the launch of Windows 11 marked the end of the idea that Windows 10 could be "the last version of Windows."
Microsoft has also started focusing on updating Windows 11 much faster than the big annual updates it originally promised at the launch of the operating system in 2021. The latest big Windows 11 update includes the AI-powered Bing added to the taskbar, improvements to widgets, a better touch mode, a screen recording feature, and more.
Pokdepinion: I am one of those people who are still happily using Windows 10 for the most part. Will I move away from this OS? Eventually, when I can guarantee all of my software and work processes won't break at least.