[TGS 2018] Can Nero Wield Mega Man's Mega Buster in Devil May Cry 5? Yes, He Can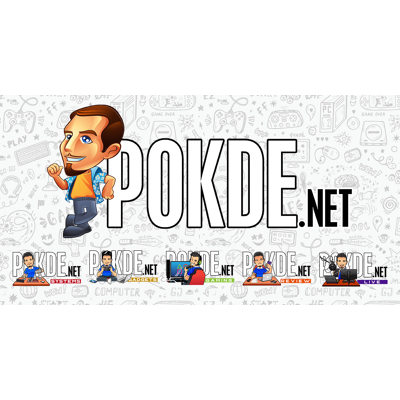 Another interesting piece of detail on Devil May Cry 5 has surfaced at TGS 2018 in the form of Mega Man's Mega Buster. Yes, Nero can actually use this.
Can Nero Wield Mega Man's Mega Buster?
Alongside the special TGS 2018 trailer for Devil May Cry 5 featuring Dante, Capcom clearly did not forget about the other protagonist, Nero. It appears that Nero has a brand new weapon in the form of the Mega Buster.
You read that right, Mega Man will be crossing over with Devil May Cry 5 and will allow you to wield the character's iconic Mega Buster. This item was announced to come included with the Deluxe Edition of Devil May Cry. They've even included a special trailer on the Mega Buster, which you can watch at the top of this post.
This video shows Nero using the iconic weapon in the place of one of his usual Devil Breakers. Much like you'd expect, you can run around the levels with the Mega Buster equipped and blast away at enemies.
I am uncertain if they just show this for the purposes of the trailer, but Nero also teleports into levels and dies in the same way that Mega Man does as well. Hopefully, those animations are included in the final game.
Devil May Cry 5 will be coming to the PlayStation 4, Xbox One, and PC on 8th March 2019.
Pokdepinion: Well, I certainly didn't see this coming at TGS 2018. It's certainly goofy and hilarious to use it in combat.