Growing Concerns on WhatsApp Privacy and Encryption After Investigation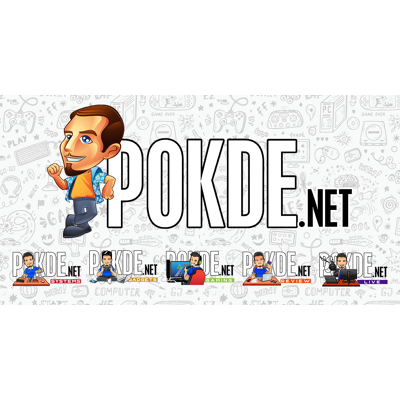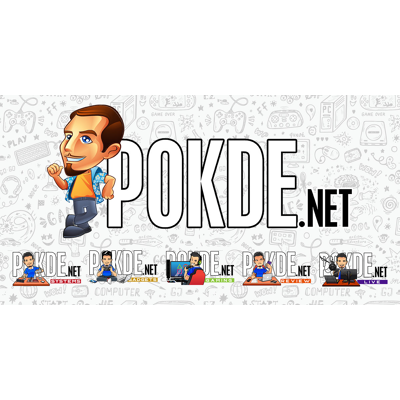 A recent investigation into the infrastructure of the app raises concerns over WhatsApp privacy and encryption. How bad could it be? Let's find out.
Growing Concerns on WhatsApp Privacy and Encryption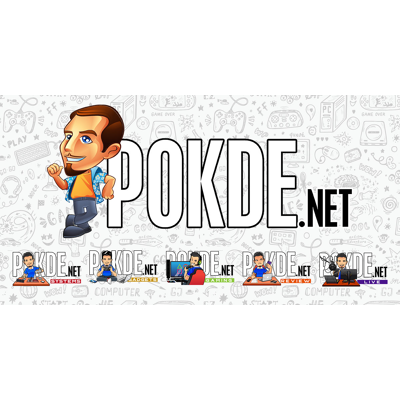 Recently, ProPublica published a report on their investigation of WhatsApp, particularly the infrastructure behind the messaging app. From what they found, it appears that the app's privacy-focused claims might not be as airtight as they claim it to be.
They mentioned about WhatsApp contractors being able to read messages sent between users. However, it's only something that can be done under specific circumstances. It's said that over 1,000 of these contractors make use of a "special Facebook software" to scan content flagged by the company's machine learning system or reported by users. This could go anywhere from child abuse to terrorist activity.
This matters a lot because they previously claimed that only senders and recipients in WhatsApp can see their chats due to end-to-end encryption. They have continuously marketed it as such to relieve the masses with concerns over their own privacy. With this content review system supposedly in place, it contradicts their advocation of privacy.
The company has since told ProPublica that the process enables them to ban abusive and harmful users on their messaging platforms, and that users have to initiate the reporting process. When someone gets reported, only the offensive content and their four previous messages within a thread will be sent in an "unscrambled" manner.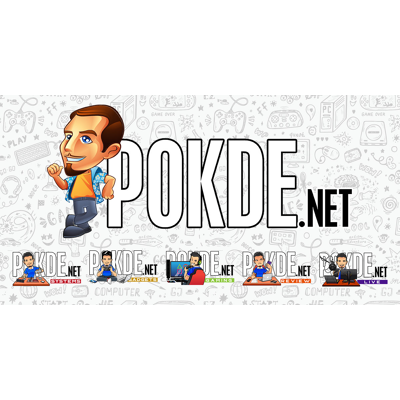 While the moderators can see the messages, they are said to not have access to the entire chat library, and neither does the machine learning system. The person reviewing the material can either dismiss the report, ban the account, or place them on a watch list for further observation.
With that being said however, some unencrypted information can be scanned, as accounts placed in a "proactive" list can be used for comparison to detect suspicious practices. This information can include details of user groups, phone numbers, status messages, unique mobile ID, battery level, and signal strength.
It's perfectly reasonable if WhatsApp wants to do this to ensure a safe environment for everyone who uses their messaging platform. The biggest issue here is the lack of transparency on their end, especially given how big they have advocated for privacy on the app. For now, no action will be taken by or against the company. We will report more on this when information becomes available so stay tuned.
Pokdepinion: I personally believe the system itself is not a problem. If they had informed everyone about it and how it works exactly, it would be perfectly fine. It's certainly going to be huge blow to the company for sure.