Samsung 576MP sensor set to debut by 2025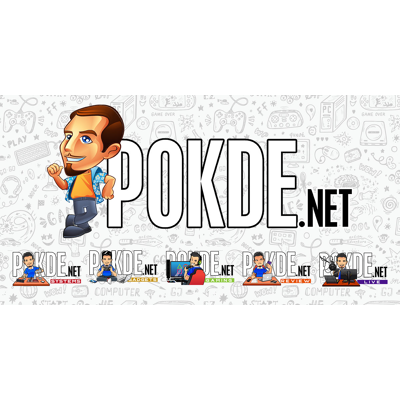 Samsung is clearly leading the charge when it comes to high resolution sensors. While Sony was first to the line with their 48MP Sony IMX586, Samsung arrived with the first 64MP and 108MP sensors. Then more recently, we have the 200MP Samsung ISOCELL HP1. A leaked roadmap of Samsung's camera sensors reveals a 576MP sensor set for launch in 2025.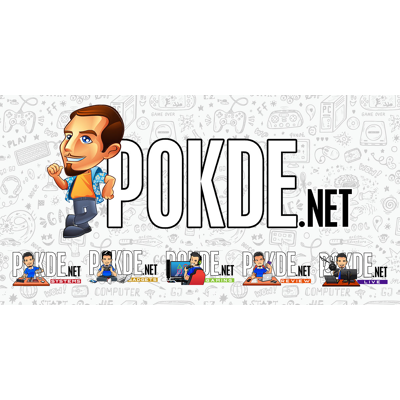 Samsung has been hitting all the major milestones when it comes to their camera sensors, so it probably isn't too farfetched for them to also achieve this one. Samsung has previously set the 500MP goal as the resolution for camera sensors to match the human eye, so this will probably be a pretty big thing for Samsung in 2025.
The high resolution sensor is probably going to feature some sort of pixel-binning as well, with Samsung debuting 16-in-1 pixel binning with the 200MP ISOCELL HP1, which Samsung dubbed ChameleonCell. It will be interesting how much smaller Samsung plans on shrinking the pixels, as the hypothetical 600MP sensor with 0.8µm pixels will measure a massive 1/0.57″, necessitating a lens module that extends out of the average smartphone by a whopping 13.2mm, while taking up a huge portion of the device's back.
Of course, we now have 0.64µm pixels, but that probably still isn't going to be nearly small enough to have a 600MP sensor that fits into the dimensions we are used to with smartphones. Samsung will probably have to rely on a series of innovations, not only in their sensors, but also in smartphone lenses, to be able to cram a whopping 600MP into a normal-looking smartphone. Then there's the amount of processing power that you will need to handle a 600MP image…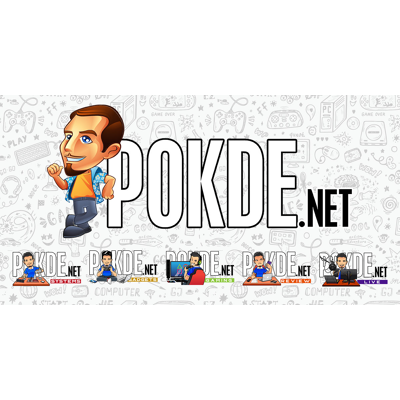 Four years is a very long time in terms of smartphone tech, so I am not the slightest bit worried that Samsung might fall short on being able to deliver a sensor of this caliber within the stipulated timeline. Whether we need such a sensor remains to be seen though. While we regularly see 108MP cameras nowadays, the real flagships are packing 50MP sensors, so there's still plenty of life in lower resolution sensors with larger pixels.
Pokdepinion: I wonder how much memory will a single 576MP image chew up…