Introducing Xiaoice – Artificial Intelligence Chatbot!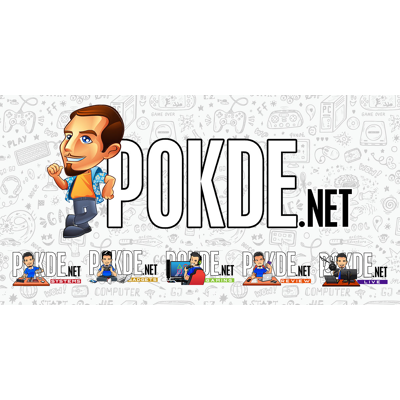 Feeling a little lonely this Valentine's? Need someone to express your feelings to and what not? Well in China, many are doing so to a girl named Xiaoice, an Artificial Intelligence-powered chatbot.
Xiaoice AI Chatbot
The chatbot, which was created by Microsoft, is fueled by advances in AI and built around a behavior that is the most natural to all of humans – conversations. Thanks to AI, Xiaoce has been expanding rapidly in China. The bot is programmed to behave like an 18-year old girl who is emphatic, humorous, and affable (don't ask me what's the reasoning behind this).
Conversation wise, it ranges from advice about what activity to do during the day to relationship feedback. Her responses are what you'd expect from what a teenage girl would tell her friend, sometimes with a little bit of sarcasm involved.
Xiaoice can also speak with people over the phone and utilize streaming video to detect emotions and engage in conversations based on their expression. A weird but worrying fact is that, there is an estimate figure of 25% of users have already declared their love to the chatbot.
Well if you think that's all that Xiaoice can do, well you might want to think again. Xiaoice is the first AI chatbot in the world to have a real TV broadcasting job on Dragon TV (one of China's biggest TV stations).
With the success that Xiaoice has in China, it is now available in local variations in four other countries Rinna in Japan and Indonesia, Ruuh in India, and Zo in the United States of America.
Microsoft launched Rinna in Japan back in 2015, modelled after a school girl, it has spoken to 25% of the country's population.
With AI, Microsoft seeks to empower people with disabilities in the future. Seeing AI is an app that helps people with low visions. With it, it is able to perceive and recognize visual cues such as distinguishing people, emotions, bar codes, handwriting and then translate them into audible descriptions.
Pokdepinion: It's disturbing to know that fact where people have actually professed their love to a chatbot. I mean seriously…. Nevertheless, with advancement in AI technology, it will definitely make our lives easier. Hopefully not in the wrong way.