COLORFUL Introduces 14 New GPUs Under The RTX 4060 Family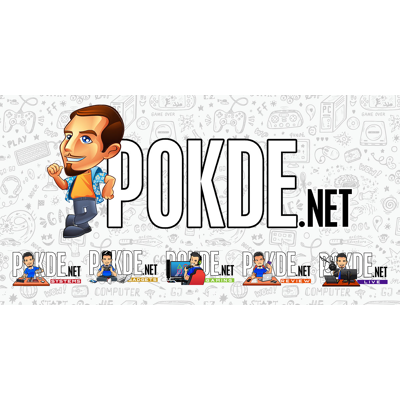 COLORFUL Introduces 14 New GPUs Under The RTX 4060 Family
Spanning across RTX 4060 Ti 8GB, RTX 4060 Ti 16GB & RTX 4060 8GB GPUs, COLORFUL is introducing 14 new models under six design variants. Both versions of RTX 4060 Ti will feature five variants, and RTX 4060 will get four variants available including one exclusive single-fan model.
The highest-end offering in this lineup is the Advanced OC which features both RTX 4060 Ti models. This triple-fan card gets two 90mm fans and a single 80mm center fan for airflow; it features the highest overclock at 2610MHz. It also features one-key overclock button located at the GPU I/O plate.
Down the line comes the triple-fan ULTRA W and dual-fan ULTRA W DUO series – all three RTX 4060 variants are available in these designs. On paper, both ULTRA models are identical on specs with the same 2580MHz overclock (for RTX 4060 Ti 8GB) and measures at 2.5 slots thick.
Next up is BattleAx series, which also comes in triple-fan and dual-fan (BattleAx Duo) designs. Both RTX 4060 Ti models will get either triple-fan or dual-fan models available, however the RTX 4060 will only come with the dual-fan design. This lineup does not feature overclocks, with the clockspeed lining up with NVIDIA's baseline specifications at 2535MHz (for RTX 4060 Ti 8GB).
Finally, it's the dual-slot, single-fan model exclusive to RTX 4060: the COLORFUL GeForce RTX 4060 Mini-V. This single-fan card measures in 170mm long which should fit in most SFF or ITX builds where space is crucial and essential.
COLORFUL has yet to publish any availability and pricing information at the time of this writing.
Pokdepinion: That's a lot of models to take in.