TM Gives Explanation for Streamyx Users – More to Come Soon?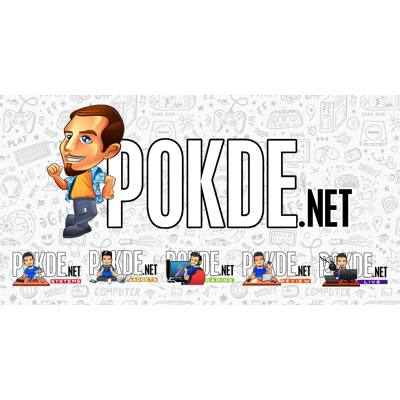 If you're a Streamyx user and you feel like TM has purposely left you out in all these upgrades and what not, here's what they have to say to you.
TM Gives Explanation for Streamyx Users
Recently, we started seeing upgrades in internet speed from a few internet service providers (ISP) as well as price cuts. This was also thanks to Minister Gobind Singh Deo's adamant push for the mandatory standard access on pricing (MSAP). With TM seemingly offering upgrades for Unifi users, you can't help but feel like the Streamyx users have been left out. Well, this is what they have to say about that.
According to Telekom Malaysia (TM), they are currently focusing on improving broadband internet experience for their Streamyx users, now known as Unifi Broadband. The reason why the upgrades for Unifi users are easy and is done relatively quick is because they are on fiber cables whereas Streamyx users are stuck with copper cables.
The use of copper cables presented a number of challenges as it has some limitations. As such, this is why Streamyx / Unifi Broadband users can only speeds up to 8Mbps at this time. This is a different story for those using Streamyx in Unifi-covered areas as these users can be upgraded to Unifi, at least the 30Mbps plan.
According to TM, roughly 50% of Streamyx users within Unifi-covered areas have opted for the free upgrade, and they recommend the remaining to register for the upgrade (for those eligible) as soon as they can to receive the upgrade by March of next year.
At the moment, TM is offering RM129 a month of for the 100Mbps Unifi Pro plan and RM79 for the Basic plan with a 60GB quota. Clearly, Streamyx users are paying more but we may be hearing more about TM's offering for Streamyx / Unifi broadband users soon so for now, let's just hope for the best.
Source: Amanz
Pokdepinion: If upgrade is going to take a while, I hope they at least consider slashing the prices for the broadband internet plans at least.