Parents Let Their 11-year Old Drive A Car Because They Were Sick Of Him Playing GTA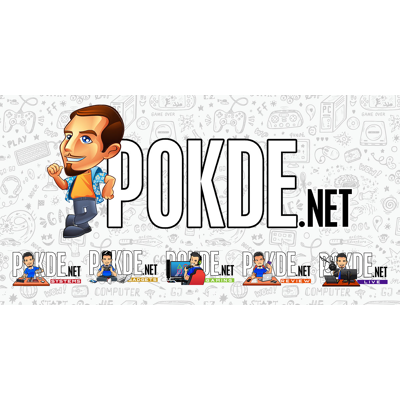 Over in the UK, a couple let their 11-year old son drove a car. The reason behind it? Well they were simply sick and tired of him playing GTA all day.
Parents let 11-year old drive car
The incident happened specifically at the Lancaster town of Blackpool, where as you can see the local road police posted on their Twitter page on the issue.
They've wrote "The driver of this car was 11-years-old. Yes, eleven. A family member was fed up with the child playing Grand Theft Auto all day on the PlayStation, so brought him out to practive driving on a car park in Blackpool. The adult has been reported to traffic offences".
While the idea of a 11-year driving a car is bad as it is, one could only imagine as to the reason of his parents allowing him to play a title such as GTA that's not suited for minors.
Pokdepinion: They're sick and tired of their son playing games.. why don't they do something normal instead like going out to eat or even go to the shopping mall together to spend some time with each other…?