Sony May Discontinue Certain PS4 Models Soon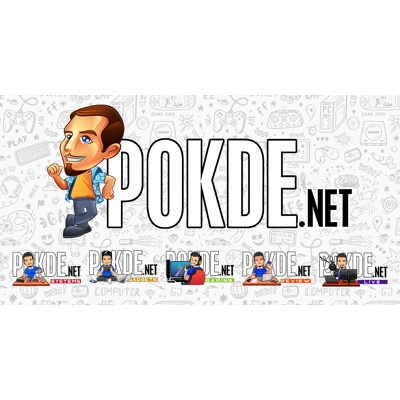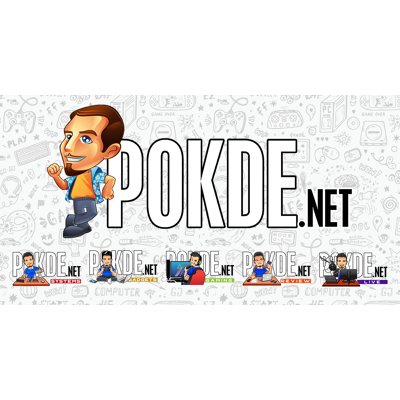 While the PlayStation 5 was launched recently, the older PS4 console is still seen as a viable option given that it's more affordable, easier to get, and most new games are still available for the platform. If you plan on getting one yourself, you might need to be quick as Sony might just discontinue certain models of the console soon.
Sony May Discontinue Certain PS4 Models Soon
"Dear customers: due to the manufacturer ending production, the following products will not be restocked."
・PS4 500GB Glacier White
・PS4 1TB Jet Black
・PS4 1TB Glacier White
・PS4 2TB Jet Black
・PS4 Pro 1TB Glacier White pic.twitter.com/nub3lxcJGX

— Cheesemeister (@Cheesemeister3k) January 3, 2021
According to information found by a Twitter user from a Japanese retailer, certain PS4 models would no longer be available. To be precise, the PS4 models that is said to be discontinued include:
500GB Glacier White
1TB Glacier White
1TB Jet Black
2TB Jet Black
1TB Glacier White (Pro model)
It's worth noting that nothing has been confirmed by Sony themselves so there is still an uncertainty as to whether these PS4 models will actually be discontinued. With PS5 stocks still being a major issue across the globe, the PS4 still remains to be a viable platform for gamers as plenty of new games are still making their way to the console.
While it would not be a surprise to see it discontinued soon, we certainly were not expecting it to happen so fast. If the PS5 stock issue gets solved soon, it would most likely be sped up so they can focus their efforts on getting more people to adopt the new console. At the same time, we do expect it to be relatively easy to get a PS4 console from a number of retailers for the foreseeable future. For now, do take this piece of news with a grain of salt.
Pokdepinion: Well, I already have a PS5 so I'm perfectly fine. If you want to get a PS4, you should probably be quick about it or just wait for a good deal on a used one.