Samsung's world's first UFS memory cards read speeds rival SSDs!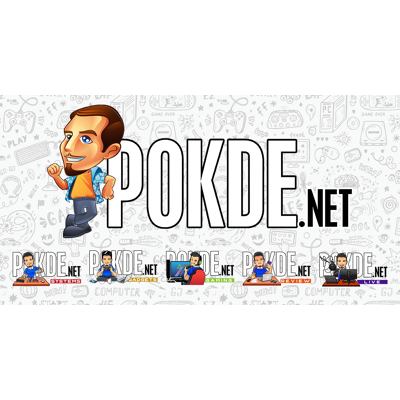 Samsung has just unveiled their first removable UFS memory cards based on the JEDEC Unversal Flash Storage (UFS) 1.0 Card Extension Standard.
Samsung has been aggressively making new memory solutions based on UFS standards, starting with the implementation of UFS 2.0 memory in the Samsung Galaxy S6. This allowed the Galaxy S6 to achieve storage speeds that were unheard of in smartphones.
Their latest memory cards are available in sizes ranging from 32GB to 256GB, giving users an optimal combination of capacity and performance in their latest UFS memory cards. Samsung's latest 256GB UFS card is capable of 530MB/s sequential read speeds, rivaling SATA SSDs in terms of read speeds. Sequential write speeds are a little more humble, topping off at a claimed 170MB/s. Still when compared with the current generation of UHS-1 microSD cards, we are seeing an almost 5x increase in read speeds and write speeds! These cards are also capable of random read rate of 40 000 IOPS and 35 000 IOPS at random write, many times faster than typical microSDs which offer 1800 IOPS read and 100 IOPS writing.
With dedicated paths enabling simultaneous reading and writing, multiple command support with command queuing features, Samsung has managed to achieve the performance these cards are capable of, all while maintaining power efficiency.
However these cards are not coming in the standard microSD package, and will abide by the new UFS 1.0 Card Extension standard specifications. So until you get a DSLR, 3D VR camera, action camera or drone that supports the new standard, you will be stuck with microSD cards.
Read the full press release at Samsung Newsroom
Pokdepinion: This is a good sign. This probably means that Samsung isn't going to phase out removable storage on its devices anytime soon, since now they have cards with the speeds necessary keep up with the fastest internal storage available.