Nearly 30% of Active PS5 Users Have Never Used A PS4 Before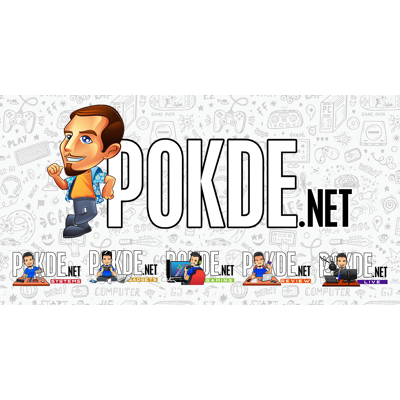 According to a Sony in a recent financial report, about 30% of monthly active PS5 users have never used a PS4 before. What could this mean?
One-Third of PS5 Users Are Newcomers?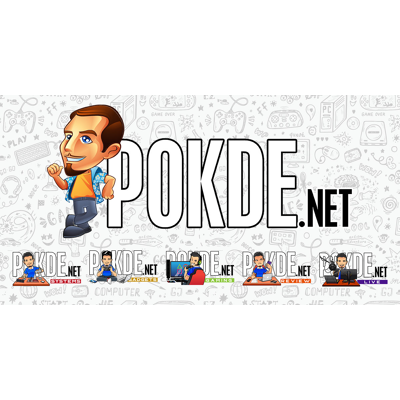 In a recent Q3 2023 financial report, Sony stated that nearly 30% of monthly active PlayStation 5 users have not used a PlayStation 4, suggesting that a significant portion of these users could be new to the PlayStation ecosystem. However, it's important to note that Sony's definition of monthly active users encompasses "estimated unique accounts that either played games or used online PSN services," which could include multiple accounts on a single console.
Despite this, 30% is a noteworthy figure for the PlayStation 5, as the console has already seen success with exclusive titles like God of War: Ragnarok, Spider-Man: Miles Morales, Ratchet and Clank: Rift Apart, Horizon: Forbidden West, and upcoming games like Final Fantasy XVI and Spider-Man 2.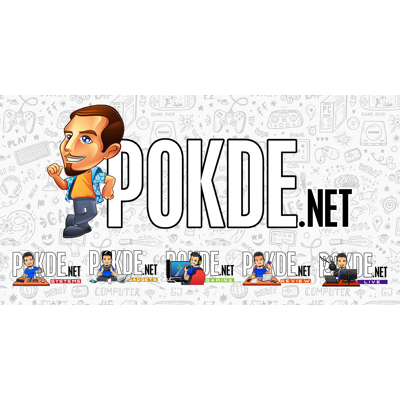 Sony reported that the PS5 had its best sales quarter in Q3 of FY 2023, selling over 7 million units, bringing the total number of sales to 32 million. With the recent launch of a new PlayStation ad, the company aims to improve hardware supply and increase the console's availability worldwide.
This month, Sony also introduced the PlayStation VR2, but pre-order numbers have not met expectations according to a report from Bloomberg, causing the company to reduce production. In 2022, Sony raised the price of the PlayStation 5 in most regions except the United States, due to inflation.
Pokdepinion: This is a surprise to me but then again, it does feel like people have been leaning more towards mobile and PC gaming for some time now so I'm not too surprised.