Review
Intel Core i7-13700 Review – Power Equals Performance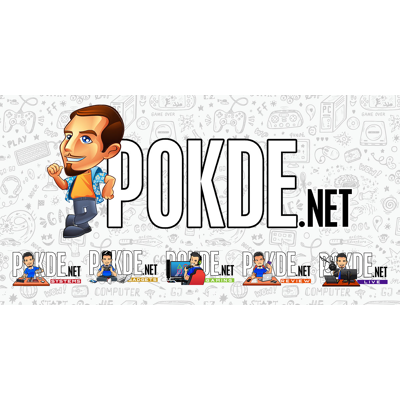 Overview
Intel's Core i7-13700 is competing in efficiency against AMD's finest. Would it finally beat AMD at their own game?
Positives
+ Low power consumption
+ CPU runs cool
Negatives
- Efficiency isn't as good as equivalent Ryzen parts
- More expensive than equivalent Ryzen parts
Intel brought us a rather pedestrian CPU this time around – none of that overclockable 'K' stuffs, at least. Still, the Core i7-13700 packs plenty of cores and the only thing that differentiates between itself and its K sibling is first, the ability to overclock; and second, more importantly – power limits. This little chip is, by default, limited to 65W sustained: so how would it translate into our benchmarks? Oh, and there's more power to be had…
Intel Core i7-13700: Basic Specifications
| | |
| --- | --- |
| Processor | Intel Core i7-13700 |
| Core Configuration | 8P+8E / 16 cores, 24 threads |
| Process Node | Intel 7 |
| Microarchitecture | Raptor Cove (P-Core) / Gracemont (E-Core) |
| P-Core Max Turbo Clock | 5.2GHz |
| E-Core Max Turbo Clock | 4.1GHz |
| Cache (L2+L3) | 24+30MB |
| TDP (PBP / MTP) | 65W / 219W |
| Memory Support | DDR5-5600 / DDR4-3200, Max. 128GB dual-channel |
| Onboard Graphics | Intel UHD Graphics 770 @ 1.60GHz |
| PCIe Lanes Configuration | 16 (Gen 5) + 4 (Gen 4) |
| Socket | LGA1700 |
| Chipset Support | Intel 600 / 700 Series Chipset |
Test System
Processor
Intel Core i7-13700
Cooler & Thermal Paste
ASUS Ryujin II 360 AIO
Cooler Master MasterGel Maker
Motherboard
ASUS ROG Maximus Z790 HERO (BIOS ver. 0502)
Graphics Card
NVIDIA RTX 3080 Ti Founders Edition
Driver Version 528.02
RAM
Kingston FURY RENEGADE DDR5-6400 CL32 (16GB x2)
Storage
Samsung SSD 980 PRO 256GB (Boot)
Kingston NV1 1TB
Power Supply
Cooler Master MWE Gold 1250 V2 Full Modular 1250W
Case
VECTOR Bench Case (Open-air chassis)
Operating System
Windows 11 Pro 22H2
Benchmarks
For the gaming tests – Resizable BAR is turned ON, and VBS (virtualization-based security) is turned OFF. For this testing, two power configurations are tested: default (which follows Intel's PBP/MTP limits), and MCE (ASUS MultiCore Enhancement) which disables Intel's power limits. Equivalent AMD processors are included as point of reference.
Cinebench R23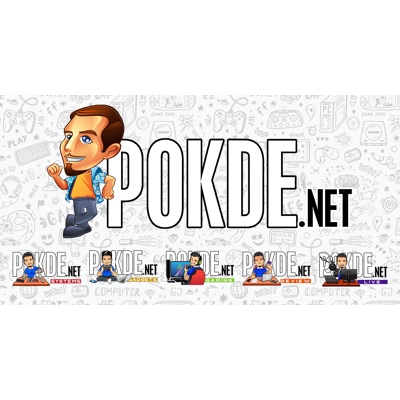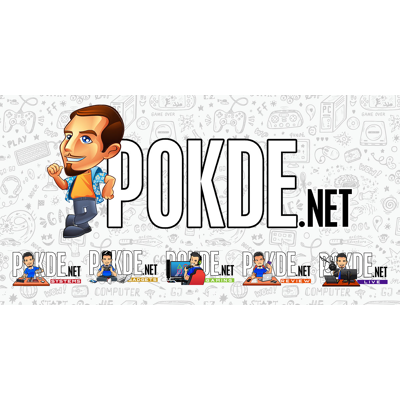 As the chart clearly indicates, the performance of the Core i7-13700 depends on how much power you feed to it. Do keep in mind that the numbers with MCE ON are not default performance, that was enabled through ASUS's BIOS but you may see similar features on other motherboard vendors.
So here's the rundown. Intel and AMD's chips have distinctly different performance-per-watt curves: Intel CPUs are traditionally more linear (meaning, equal power usually equates equal amounts of performance), but AMD are much more logarithmic – which is why Zen chips are incredibly efficient on lower power levels. It is worth noting that an 8-core Ryzen 7 7700 is able to keep up with Core i7-13700 that's worth 16 cores; or 8+8 if you'd rather count it that way.
If you remove the power limits, it's able to keep up with the 12-core Ryzen 9, albeit with a much higher power draw. Still, some may accept it in exchange for a lower price this CPU offers (even against the non-X Ryzen 9 7900).
7-Zip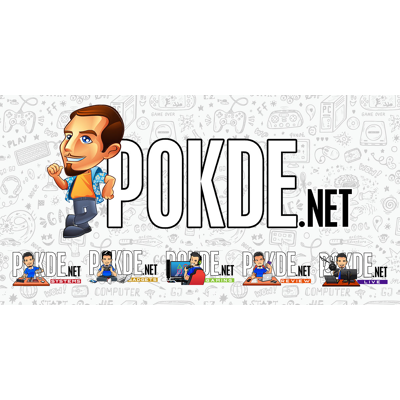 7-Zip has been traditionally Ryzen's strength – however the power scaling seen in Cinebench test doesn't translate too well into this benchmark for the Intel chip regardless. On default power limits, the Core i7-13700 wins by a small margin against Ryzen 7 7700 in compression tests; however decompression is in favor of the Team Red chip. Removing the power limits sees some improvements, but not enough to compete with Ryzen 9 7900X on decompression in particular.
3DMark Time Spy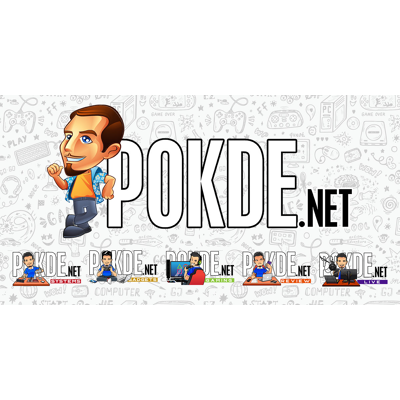 Next up is 3DMark Time Spy. Intel gets a convincing win with delimited power, but are otherwise nearly identical to equivalent Ryzen 7 on similar power levels.
Handbrake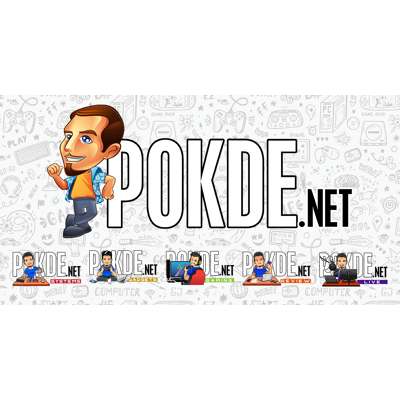 Handbrake test is where we evaluate transcoding performance. A 10-minute Blender clip is sent to the program to transcode into H.264 MKV in 1080p30 resolutions; and the time is measured once the transcode is complete. On default power – it lost out by 22 seconds against Ryzen 7 7700 with less cores to work with; but MCE on gives it enough grunt to power itself past the 12-core Ryzen 9 7900X with an equal 22-second margin.
Gaming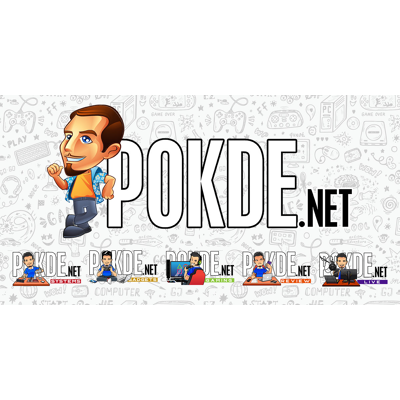 Finally, gaming performance. Depending on games, MCE may matter; otherwise it's best to run on default power instead to save some cooling work for the fans. Forza Horizon 5 and SoTTR is where we see power limits can affect overall gaming performance – with SoTTR giving MCE-enabled Core i7 over 13% lead over stock settings. Both Ryzens are functionally identical to each other in terms of performance in this occasion, and it largely depends on the game engines involved to determine whether Intel or AMD wins in that particular test.
Conclusion
So now we've established that the Core i7-13700 is functionally similar to Ryzen 7 7700, the biggest differentiators would be the price. Latest Shopee pricing reveals that the Core i7 is currently priced at RM1,795 whereas the Ryzen is RM1,465 right now (pricing obtained from the same online store). Womp Womp.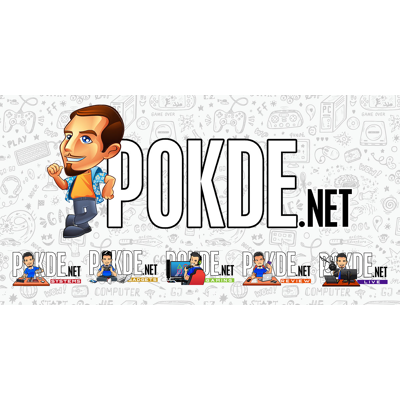 That means the Core i7-13700 now sits in a pretty odd position. Given it's a 65W part – you'd expect this CPU to find home in many mainstream builds where high-end AIO cooling solutions isn't of the utmost priority. Yes, if you give it enough power it can go head-to-head against Ryzen 9, but at that point you're paying for lots of high-end parts just to cool it down, which would bring an entirely different kind of value proposition than what we're discussing here.
Still, as the product itself, it's fine and doesn't bring any issues (as CPU rarely does). If you're willing to wait and see if the price might eventually drop for this CPU, maybe at that point you can evaluate on its value (plus the surrounding parts) and see if going Team Blue might be a better option than Team Red.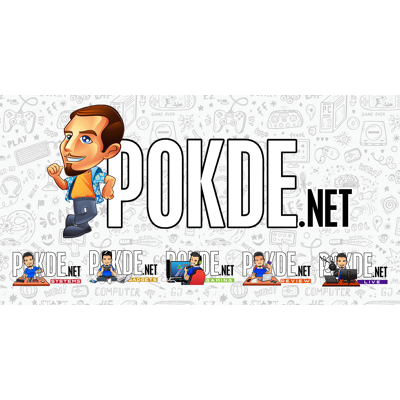 Special thanks to Intel for providing the Core i7-13700 for this review; also thanks to ASUS Malaysia for providing us the ROG MAXIMUS Z790 HERO motherboard and ROG Ryujin II 360 AIO, Kingston for the their FURY RENEGADE DDR5-6400 CL32 memory kit, as well as Cooler Master Malaysia for their MWE Gold 1250 V2 power supply.