FSP Hydro PTM+ 850W is a liquid-cooled 1000W PSU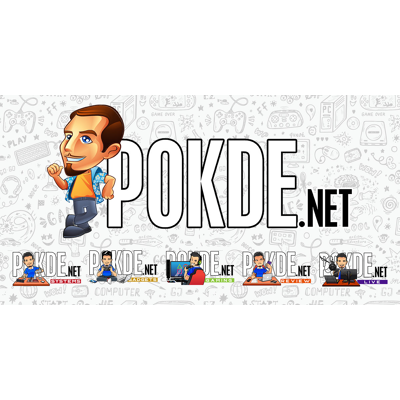 Wait, why is the power supply named 850W but delivering 1000W? Well, FSP designed the FSP Hydro PTM+ 850W to deliver up to 1000W when a liquid cooling loop is connected to the power supply. Before this you could overclock your CPU or GPU better when you liquid cool it, now you can also liquid cool your power supply to draw more power from it.
The FSP Hydro PTM+ 850W isn't a one trick pony though. It is a pretty respectable PSU regardless if you put it under water or not. It touts 80+ Platinum certification, with an industry leading 92% efficiency rating. The PSU can run in fanless mode up to 50% load, or 425W, before turning on its 135mm fan.
FSP used a +12V single-rail design to make it simple for builders without having to worry about overloading separate rails. The FSP Hydro PTM+ 850W comes with 100% Japan-made electrolytic capacitors and dual transformers for reliable power over the years.
It's fully modular so you won't have to worry about cable management, and there is support for ASUS AURA SYNC too for those who are into RGB power supplies.
The MSRP for the FSP Hydro PTM+ 850W is $399 (~RM1634) which isn't all that affordable for an 850W PSU or even a 1000W one, but if you want one that's water-cooled and also AURA SYNC-capable, this might be one of your better choices.
Pokdepinion: Why would I want to dump more heat into my liquid cooling loop with a PSU that's more expensive than the average 1200W PSU?