Final Fantasy XVI is Delayed by Half A Year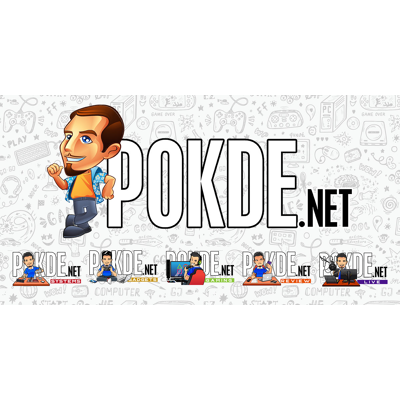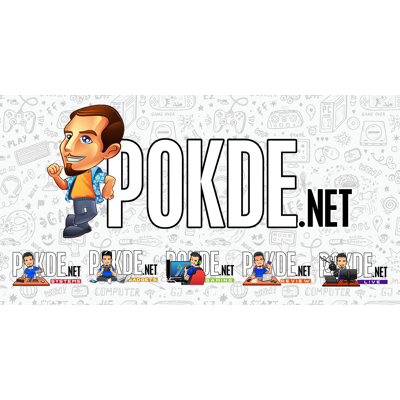 Many people were wondering when we can expect to learn more about Final Fantasy XVI, especially since details were still scarce from the previous announcement. Unfortunately, we have some bad news as development on the game has been delayed by half a year. Here's what you need to know.
Final Fantasy XVI is Delayed by Half A Year
A message from Final Fantasy XVI producer Naoki Yoshida. #FF16 #FFXVI pic.twitter.com/qtfJUUp6LA

— FINAL FANTASY XVI (@finalfantasyxvi) December 27, 2021
As many of you may know by now, Final Fantasy XVI was announced as a PS5-exclusive game before with some footage, but not much else is known. Unfortunately, now we have learned that development of the game has been delayed by half a year. In fact, there was supposed to be a new announcement on Final Fantasy XVI by end of 2021 but even that didn't come to light.
According to the official Final Fantasy XVI Twitter account, which contains a message by game producer Naoki Yoshida, the cause of this is the COVID-19 pandemic. Having their people working from home has apparently disrupted communications with the main office in Tokyo. This inevitably led to delays and some cancellations for asset deliveries from outsourced partners.
If you believed that this game was the only one affected, then you should know that Final Fantasy XIV, which is an MMO that Yoshida-san also produced and directed, had its Endwalker expansion delayed for 2 weeks.
As for when we can expect news on the game, we will have to wait until sometime in Spring 2022 to find out more. This would be somewhere between March to June 2022 assuming there are no further delays. We will report more on this as soon as information becomes available so stay tuned.
Pokdepinion: Given how recent AAA games have turned out, I would be completely fine if they need an extra year or two to get the game properly baked. I would rather have a delay rather than a broken, buggy mess.