Intel Arc set to bring hardware raytracing, AI super sampling in Q1 2022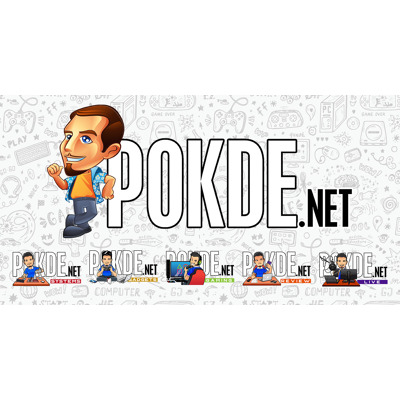 Are you ready for a third player in the discrete graphics game? Well, I for one can't wait. Intel has just announced Intel Arc, the brand name for its upcoming consumer high performance graphics products. This will cover the hardware, software and services, and will span multiple hardware generations, starting with the Intel Xe HPG microarchitecture.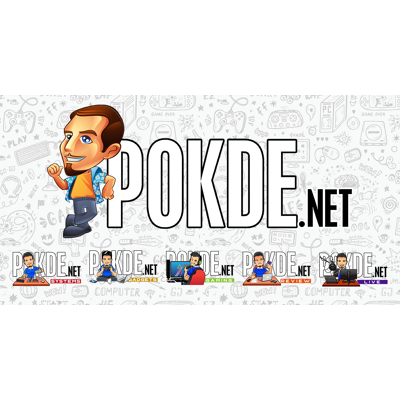 The Intel Xe-HPG DG2 GPU will also be getting a new codename: Alchemist. As previously shared, Intel will be bringing hardware-based raytracing and also AI-driven super sampling, as well as full support for DirectX 12 Ultimate. It will definitely be quite interesting to see Intel's flavor of AI-based super sampling going toe-to-toe against NVIDIA's DLSS.
As the Intel Arc family is supposed to span multiple generations, Intel also shared the names of the upcoming generations: Battlemage, Celestial and Druid. It seems that someone played too much MMORPGs recently.
Some gaming footage was shared, but of course, no performance metrics were revealed. It seems that Intel is pretty confident on the hardware-accelerated raytracing front, with games like Metro Exodus, Crysis Remastered and also Riftbreakers highlighted in their quick demo of the Alchemist GPU's capabilities.
Intel is also targeting creators with Intel Arc, so we can probably expect to see an evolution of Intel QuickSync in dedicated graphics hardware. That would be quite a refreshing change from the monopoly that NVIDIA currently enjoys with the ubiquitous NVENC that walks all over the AMD Media Framework both in terms of adoption and also performance.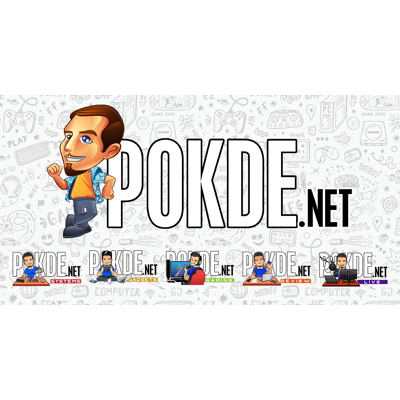 No actual GPUs or products were announced, but they revealed that Alchemist-based GPUs are coming early next year, in Q1 2022. It will be arriving in both desktops and notebooks, which will be quite interesting to see. Can't wait to see how Intel's debut in the dedicated GPU space will compete against the upcoming GPUs from NVIDIA and AMD!
Pokdepinion: Intel Arc Alchemist? Why not… Intel Archemist? If you need help naming your next GPU, I am just one phone call away, Intel.