Rockstar Games Confirm GTA 6 Leak Is Indeed Real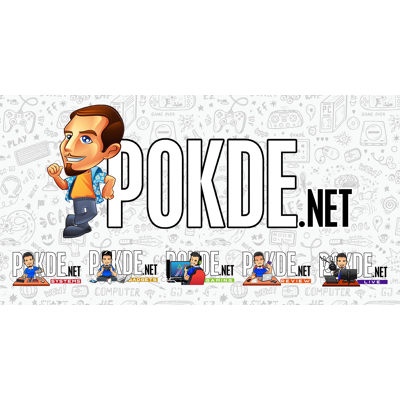 Recently, alleged leaks of GTA 6 has apparently made its way online. Now, Rockstar Games has basically confirmed that it is indeed real, and here's what you need to know.
The GTA 6 Leak is Real After All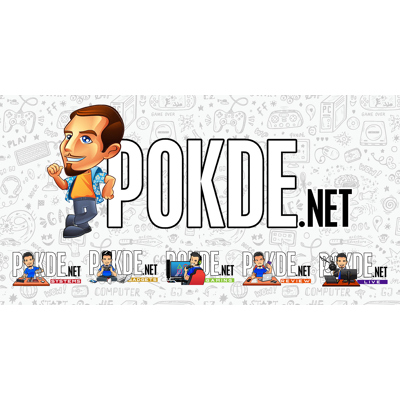 Recently, there were a good number of leaks on the upcoming Grand Theft Auto 6, which reveals the game's setting, gameplay, and protagonists. While it's hard to determine its authenticity, a Bloomberg reporter has cited sources from within the company itself which claims that the leaks were indeed legitimate.
With this, it makes GTA 6 the biggest leak that Rockstar Games has experienced thus far, with sources mentioning that the gameplay footage may have been from an early build of the game, though how early is unknown. Parent company, Take-Two Interactive, has begun taking down the leaks that are circulating on YouTube and Twitter.
The hacker who leaked it claims to have access to the source code of GTA 5 alongside a test build of GTA 6. It has been reported that the hacker is negotiating with Take-Two Interactive to reach a deal so no more information will be leaked out on both games.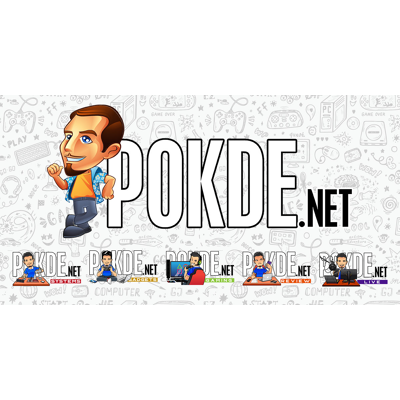 A potential, unfortunate circumstance of the leak could mean that there will be less remote work on GTA 6 as a means of strengthening security surrounding the development of the game. However, this may also cause the game to be delayed as it would affect the time needed to develop it.
In case you missed, GTA 6 will be taking place in Vice City, with the protagonists apparently being a couple going by the name Jason and Lucia. The game hasn't been officially announced but Rockstar Games did confirm that they are working on an entry in the franchise. We will report more on this as soon as information becomes available so stay tuned.
Pokdepinion: Seems promising but I wouldn't expect the game to come out until at least 2024 at the rate we're going. I would be even more worried if it somehow launched next year as it might end up being a buggy mess.