ZOTAC CUP MASTERS CS:GO 2018 Announced – Featuring Largest Prize Pool In ZOTAC CUP MASTERS History!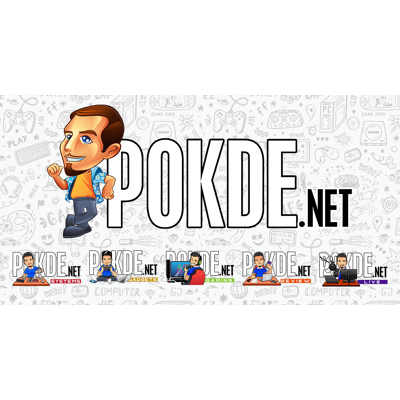 ZOTAC has announced today of their ZOTAC CUP MASTERS CS:GO 2018 Tournament which will soon kick off featuring a prize pool that is the biggest in their CUP MASTERS history.
ZOTAC UP MASTERS CS:GO 2018
The tournament will soon kick off with a series of ZOTAC CUP online qualifiers and the Regional Live Final Qualifiers that will then ultimately lead to the ZOTAC CUP MASTERS Grand Finals in Hong Kong.
This year's tournament is the third and largest ZOTAC CUP MASTERS global tournament yet, following last year's DOTA 2 and StarCraft remastered tournaments. This time around, the stakes are set high, with a prize pool of $300,000 USD, making it the largest prize pool in ZOTAC CUP MASTERS history.
Starting from March to June 2018, the online qualifiers will take place throughout Asia, Europe, and Americas through the ZOTAC CUP Online Tournament Platform, with only the best teams will advance to the Regional Qualifier Finals in Computex Taipei, Samsung Smart Arena Milano in Italy, and Southern California United States to battle it out for the $20,000 USD Regional Prize Pool and for that coveted Grand Finals slot at Hong Kong in August 2018, where one China Team and four invitational pro teams will join the fray for a total of 8 teams to battle it all out.
Here is the tournament schedule; 
Online Qualifiers – March until June 2018
Regional Finals – June until July 2018
Grand Finals – August 2018
On top of that, the Regional Final Qualifiers and the Grand Finals of ZOTAC CUP MASTERS CS:GO Tournament will be live streamed with of course cast and will be available in multiple languages on the ZOTAC CUP Twitch channel.
If you wish to learn more or even participate the ZOTAC CUP MASTERS CS:GO 2018, you can click here to go to their official website.
Pokdepinion: To all those avid CS:GO gamers out there, why don't you test your skills (and possibly luck too) at the tournament? You might just win ;)