120GB SanDisk SSDs are going for less than RM100! Probably the cheapest SSDs on the market?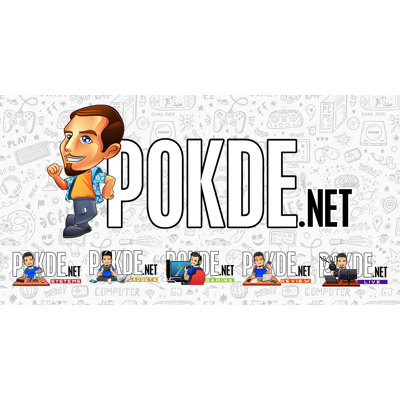 Well, I guess if you are here, you want to know how to get the 120GB SanDisk SSDs for cheap. The short answer is from AllIT's 15th anniversary sale. The price is just RM99, and for that you get 120GB SanDisk SSD Plus. Pretty affordable indeed!
Aside from the 120GB SanDisk SSD Plus, AllIT offers a 120GB SME32 Xvalue SSD, which is also priced at just RM99. For those who want their storage in a more compact form factor, there is the Western Digital Green 120GB M.2 SATA SSD at RM109. To put these prices into perspective, we are looking at less than RM1 per GB of storage!
There are quite a number of promotional items on the store, so do head over to AllIT's 15th anniversary sales page!
Pokdepinion: I wonder if I should get a few just to play with RAID 0 setups…