Acer Will Be the Proud Partner and Monitor Provider for 2018 League of Legends World Championship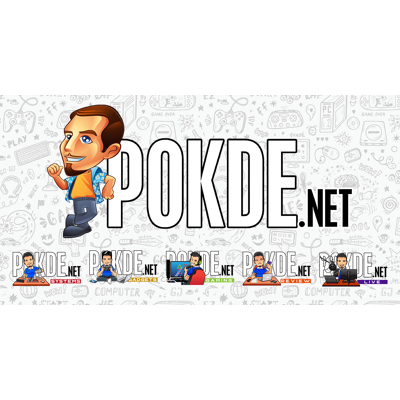 Acer Will Be the Proud Partner and Monitor Provider for 2018 League of Legends World Championship
For the 3rd consecutive year, the folks over at Acer has been named the proud partner and official monitor provider for the upcoming 2018 League of Legends World Championship.
This means that Acer will be providing their Predator XB241H gaming monitors for the 2018 League of Legends eSports World Championship held across multiple cities in South Korea. For those of you who aren't aware, the Predator XB241H gaming monitor provides Full HD display with G-Sync capabilities, fast response rates (as low as 1ms), and a 144Hz refresh rate for ultra-smooth gaming. It also provides wide viewing angles with accurate colours, up to 170 degrees horizontally and 160 degrees vertically.
This sponsorship is described as a continuation of Acer's ongoing partnership with Riot Games, the developer behind League of Legends, which first started in 2016 with World and All-Star 2016.
The 2018 League of Legends World Championship is a major international tournament that takes place over the course of 5 weeks. The top 24 teams from around the globe who have proven themselves in their regional leagues come together to compete. It will be held on 1st October 2018 in the South Korean cities of Busan, Seoul, Gwangju, and Incheon.
Pokdepinion: Did you know that the very same monitor that Acer is providing can be overclocked to 180Hz? Interesting, isn't it? Personally, I wouldn't dare to overclock it myself but if I ever get bored, I might change my mind on that.