Alcatel 11.11 sale offers up to 40% discounts!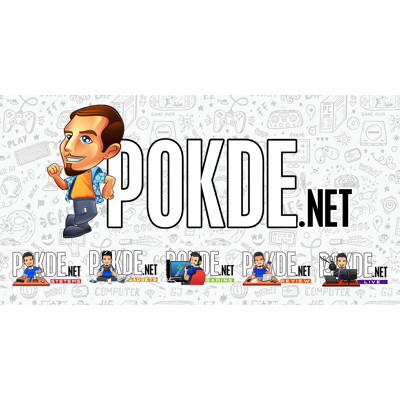 Affordable smartphones are a dime a dozen, but there are few brands that are as nostalgic as Alcatel. And what better way to relive that nostalgia than picking up a new Android-powered Alcatel smartphone during 11.11? They were affordable, but are now downright cheap as you can get one from as low as RM269!
Alcatel's exclusive partnership with 11street will see three of their latest devices being sold at discounted prices until stocks run out. That includes the Alcatel 1 which is powered by Android Go, the Alcatel 3L and the Alcatel 5V. Pricing during the Alcatel 11.11 sales are as follows:
Alcatel 1 – RM269
Alcatel 3L – RM359
Alcatel 5V – RM539
For those of you who weren't checking out Alcatel until you saw this post, the usual prices for the Alcatel 1, Alcatel 3L and Alcatel 5V are RM298, RM498 and RM898, respectively. With these promotional prices only on 11.11, exclusively on 11street, you are getting up to 40% off their usual prices!
If you get the Alcatel 5V now, you will also receive an Alcatel merchandise bundle worth RM99. The Alcatel 3L and Alcatel 1 will come with a smaller Alcatel merchandise bundle worth RM29.
Interested, go check out these deals on Alcatel's Official Store on 11street!
Pokdepinion: The promotional price of the Alcatel 5V makes it a device worthy of consideration if you are looking for an entry-level smartphone!