AMD quietly refreshed the first generation AMD Ryzen processors?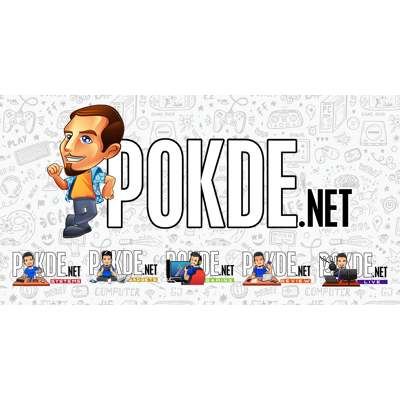 It seems like not only Intel is good at bringing chips back from the dead. AMD also revived an older chip, although they did add a much more interesting twist to the story. The "refreshed" AMD Ryzen 5 1600 actually has more in common with the Ryzen 5 2600 that succeeded it than its namesake.
For some reason, some AMD Ryzen 5 1600s have popped up with a 12nm manufacturing process, which was instead used for the 2nd Gen AMD Ryzen processors, with the first generation based on the 14nm process. It's in fact such an oddity that older versions of the AMD Ryzen Master suite didn't recognize it, when it would recognize a standard AMD Ryzen 5 1600.
The 12nm AMD Ryzen 5 1600 were also tested to deliver better performance than their standard 14nm counterparts, with better sustained boost clocks and higher Cinebench scores thanks to the higher clocks. Even memory latency appears to be improved according to one redditor who got himself one of the 12nm Ryzen 5 1600s.
Overclocking is still silicon lottery though, with the user finding himself unable to achieve the clocks that a regular Ryzen 5 1600 would. The memory overclocking on his unit also seemed limited.
To snag yourself one of them, you would have to look at the box identifier. On the regular Ryzen 5 1600 manufactured on the 14nm process, you would find YD1600BBAEBOX, while the 12nm ones will state YD1600BBAFBOX as their part number.
The best part is that these 12nm Ryzen 5 1600s are priced at the same $85 price as the regular Ryzen 5 1600. That means you get to enjoy the benefits of the 2nd Gen AMD Ryzen at the price of 1st Gen processors. Talk about bang for buck…
Pokdepinion: Well, it's literally free real estate…