AMD R9 Nano – rumoured to feature full Fiji silicon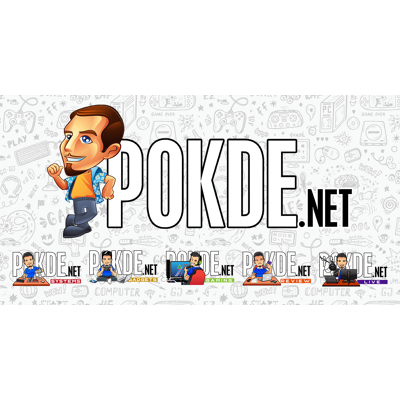 The most anticipated graphics card from AMD, the AMD R9 Nano, is a hot topic among small form factor PC builders. AMD claims that the AMD R9 Nano will bring to the table 2 times the performance and power efficiency of the R9 290X which theoretically puts it between the AMD R9 390X and AMD R9 Fury X. Size-wise, it's only length of a PCIe x16 connector, AMD said this card will consume about 175 Watts. That's what AMD claims yet we are not sure whether it's true or not, but we hope AMD delivers.
With the 175 Watts figure, we can assume that this card will only be using one 8pin power connector, and to ensure the card is stable with this power configuration while keeping all the stream processors unlocked, the clock speeds might be nerfed. So you can expect that this card will compare against a Fury X something like how a NVIDIA GTX 980 Ti compares against a NVIDIA GTX Titan X which are only neck to neck in gaming benchmarks, but in workload situation, 12GB of VRAM beats 6GB.
Launch date for the AMD R9 Nano is still unknown but expected to be sometime in the summer of 2015 which is about now, and the AMD R9 Fury non-X is said to be ready on this 14th July. Meanwhile AMD is currently revising the pump design on the water-cooled AMD R9 Fury X that received a lot of complaints.
Source : videocardz.com
Pokdepinion : In my opinion, for 1080p gaming experiences, AMD R9 390X or Nvidia GTX 970 is good enough, but if you really intend to join the 4K bandwagon, at least get the AMD R9 Fury X or Nvidia Titan X. In the case of the AMD R9 Nano, I really hope this card really delivers as promised since small form factor PC is getting popular. If this card can compare favorably against a NVIDIA GTX 980, it might be the favorite card for SFF builder. So should you get the AMD R9 Nano? For me, yes, if everything AMD promised is delivered, and let's hope it doesn't disappoint us even though it is not available yet. But I think the main point is the price must be right for the performance offered.