Apple Faces Lawsuit Over Apple Pay Payment System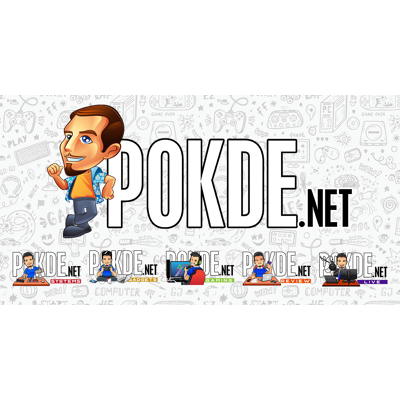 Apple Faces Lawsuit Over Apple Pay Payment System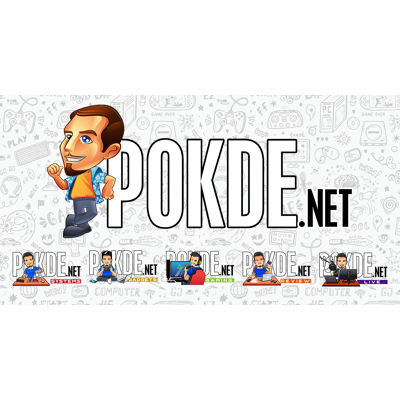 In recent news, Apple Inc. is accused of abusing its position as a market leader in the mobile phone business to stave off competition from rival payment card providers. Affinity Credit Union, an Iowa-based chartered credit union, filed the class-action case in federal court in California.
According to the lawsuit, Apple "forces" users who use its devices such as smartphones, smartwatches, and tablets to use its own wallet for contactless payments, in contrast to manufacturers of Android operating products that allow consumers to choose wallets such as Google Pay and Samsung Pay.
As per the allegation, Apple inhibits users from utilising competing mobile wallets that provide competitive tap and payment alternatives. The company's anti-competitive behaviour compelled the more than 4,000 banks and credit unions that are using Apple Pay to pay a minimum of $1 billion in extra fees each year as stated by the Affinity Credit Union in Iowa.
It also claimed that the company's actions reduced the motive for California businesses to enhance Apple Pay and make it more resistant to security breaches.
Pokdepinion: This lawsuit seems interesting. Didn't know they have been doing this tactic for the longest time. We shall wait and see what they have to say.