Apple mobile processors will be on the 5nm process node by 2020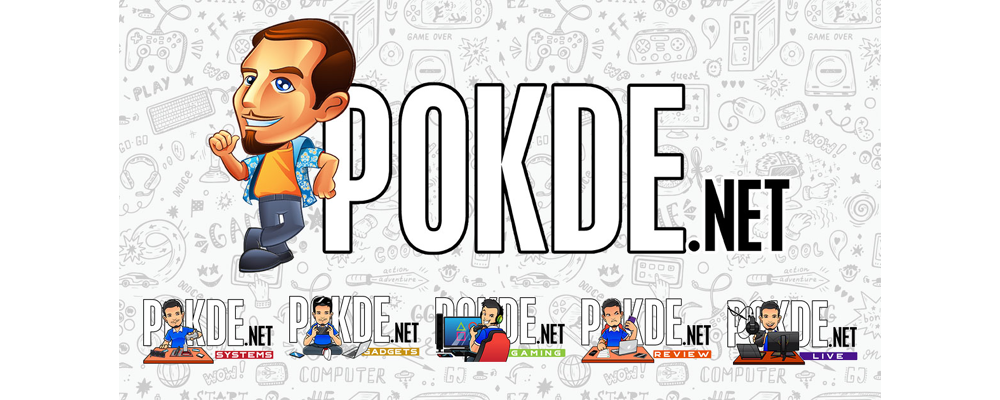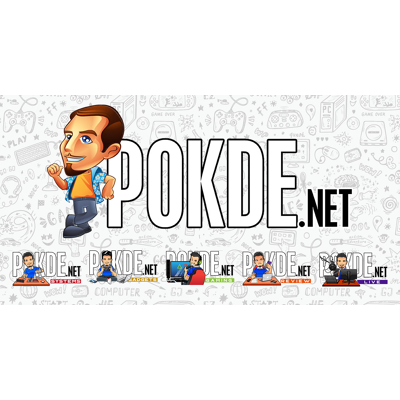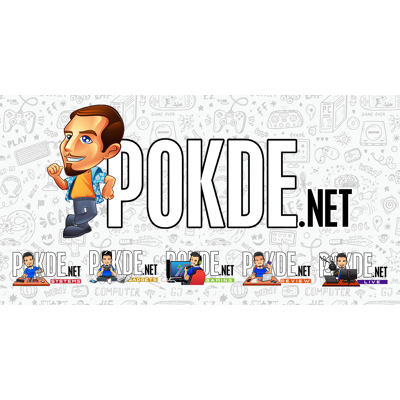 TSMC's readiness to deliver 5nm chips may offer Apple the advantage to move to 5nm processors by 2020. TSMC's 5nm design infrastructure is already available for download, which will enable customers like Apple to begin designing their chips for the new process node.
Moving to a smaller process node should give Apple even better power efficiency, allowing them to target even higher performance levels with the same power consumption. Right now, the Apple A12 Bionic in the latest iPhones and A12X Bionic in the new iPad Pros are based on the 7nm FinFET process, as are the latest flagship chipsets from HUAWEI and Qualcomm.
According to TSMC, the shift to the 5nm node gave them a 1.8x logic density and 15% speed gain as compared to their own 7nm process. The Taiwanese chipmaker is right on track as they have previously slated mass production of their 5nm chips by 2020, with 3nm set for 2022. As of now, TSMC also claims that they are making excellent progress in yield learning, which will allow the process to mature more quickly.
TSMC is currently manufacturing the Snapdragon 855, Kirin 980, A12 Bionic, A12X Bionic and the whole of AMD's 7nm lineup on their 7nm process. With 5nm on the table now, we may see a pretty fast transition for most of the industry.
Pokdepinion: The Snapdragon 855 is already ridiculously efficient. Can't imagine how well the Snapdragon 865 (?) on 5nm will perform!